Art et Artisanat du Monde - Nothing else than Nature

Cart
Eggshell for mosaic
A few ideas found on youtube...

Mosaic then painting

Traditional laque
Pheasant egg shells (quantity equivalent to one egg)

Brownish, green or blue egg shells, slightly smaller than hen egg shells

Interesting options for mosaic, try them!

Plusieurs couleurs disponibles, marron, vert foncé ou bleu!


Marron, 1€ each
-----------------------
Vert foncé, 1€ each
-----------------------
Bleu, 2€ each


Chilean tinamou eggs (quantity equivalent to one egg)




These shells are brown, and very shiny; something unusual for natural eggs

Price : 4 € each
-----------------------


New! Hupped tinamou eggs (quantity equivalent to one egg)




These shells are iridescent green, and very shiny; something unusual for natural eggs

Price : 9.00 € each
-----------------------



Hen egg, white shells (quantity equivalent to one egg)
These egg shells are very white like they can be seen in Germany or United States

Price : 0.80 € each
-----------------------


Goose egg shells (quantity equivalent to one egg)

Price : 1.00 € each
-----------------------

Emu egg shells (quantity equivalent to one egg)
Color black or deep green, with small holes, not above 8mm diameter

Price : 18.00 € each
or 15 € for set of 4 eggs



Ostrich eggshell, broken shells
Nouveau! pour vos créations (mosaïque, laque, gravure...)
Quantité équivalente à un oeuf entier; 3 tailles disponibles, pour s'adapter à vos projets
- "Petits" : idéal pour la mosaique, des morceaux au moins aussi grands qu'une pièce de 2 euros
- "Moyens" : plus grands, ces morceaux sont au moins aussi grands qu'une carte bleue
- "Grands" : ces morceaux sont souvent assez bombés, et sont au moins aussi grands que deux cartes bleues
Contact us to precise any size peculiar need

Price : 11 € each
-----------------------



* * * * *
Jewellery technic with bead made of ostrich eggshell (Botswana)
Discover this incredible technic : cutting the shell in small pieces, then polishing them into beads! more details, click on the picture below.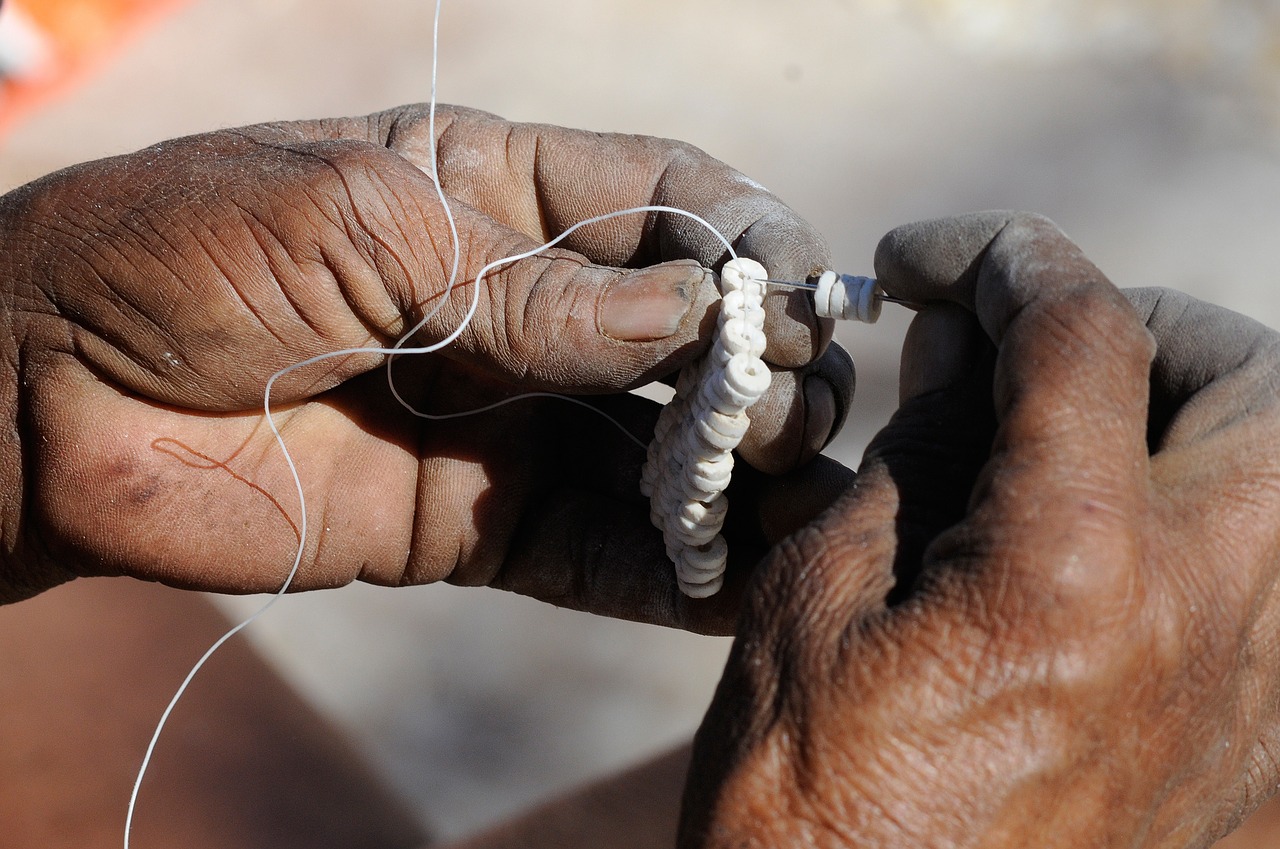 Creating a jewellery with beads made of eggshell


Interested by decorated egg shells? Looking for new works?
Then subscribe to our newsletter! each month, new artists, new technics...