What can you do with an egg? here are trends and ideas around the egg as decoration possibility
Here are some ideas about decoration based on eggshell, or more excentric uses of this symbolic support
I also added links to a selection of clips that you can find on youtube; languages are various, but they show how to do it, and what you can achieve.
The original idea : the "crak-me" egg!
Vous avez déjà pensé utiliser les coquilles d'oeufs comme faire part? en mettant un message dedans, et les invités doivent casser l'oeuf pour trouver le message?
ou pour annoncer une naissance, comme dans cette famille?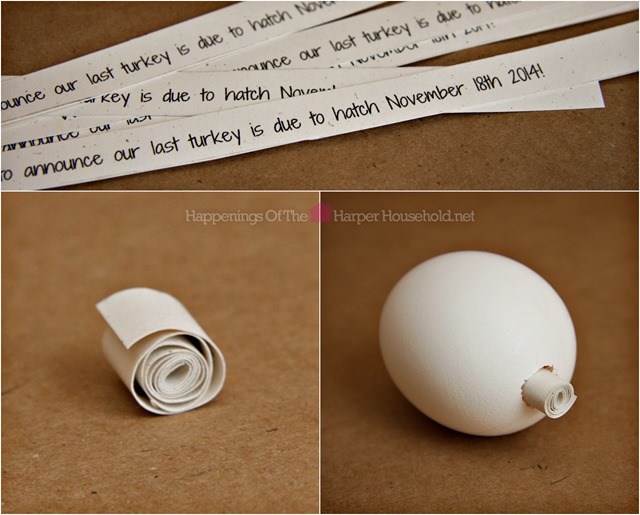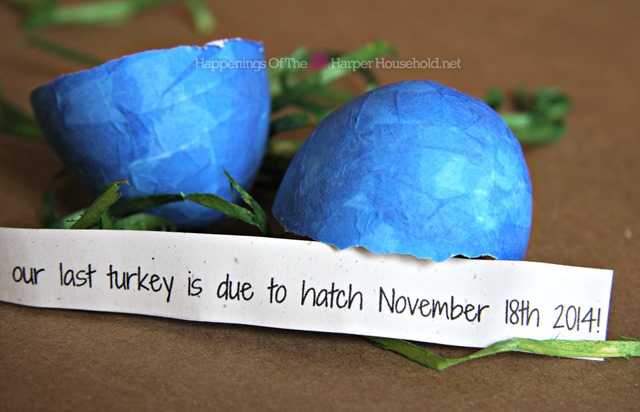 Welcome your guests with eggs on table
Eggs and flowers
Discover the Christmas tree!