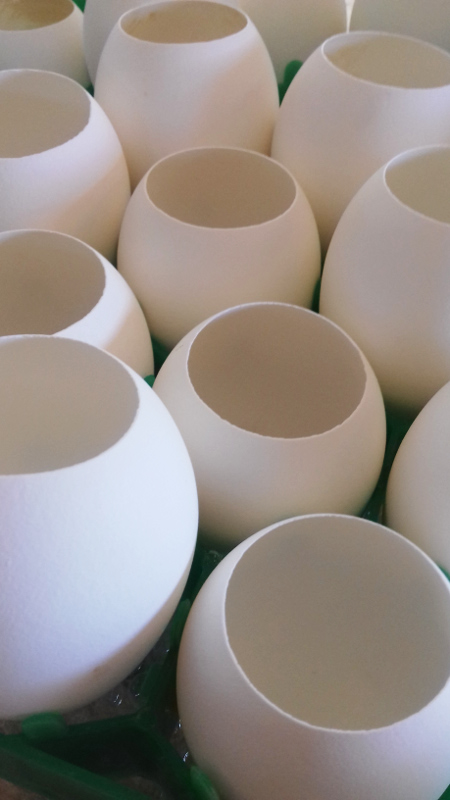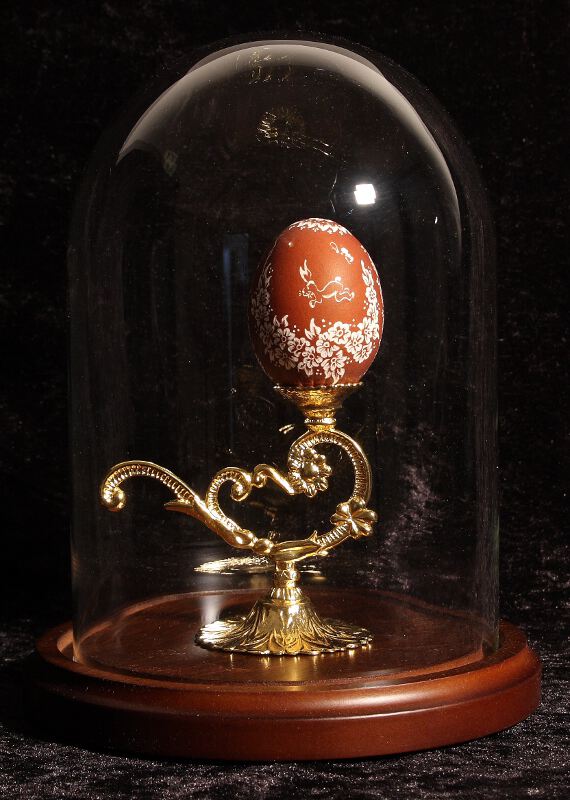 Oeuf Design : eggshell specialized shop
From parakeet egg to ostrich egg!


Large choice in eggshell
and everything you can need to decorate and display eggs
Our customer's feedback on our products :
"Bien reçu le colis et merci pour les morceaux d'oeufs émeu !!
Cordialement
Christian"
"Le colis est bien arrivé et en très bon état. Félicitations pour votre emballage ! les produits sont vraiment bien protégés.
Les 2 supports coniques en bois et les 2 supports en anneaux en pommier sont très bien et pratiques.
Un peu déçue par les trépieds en bois de rose. le bois est très foncé et ils manquent de hauteur.
Je vous remercie pour le cadeau qui me permet de tester un autre modèle.
J'avoue ma préférence pour les modèles simples qui s'oublient et mettent en valeur la pierre, cristal ou autre. Je vous recommanderai des supports.
Bien cordialement,
Véronique"
"Bien réceptionné votre colis.
Merci.
Je conserve votre site en favori.
Cordialement
Dominique"
"Bonjour J'ai bien reçu ma commande ,je vous remercie pour le support en cadeau
Cordialement
Maryse"