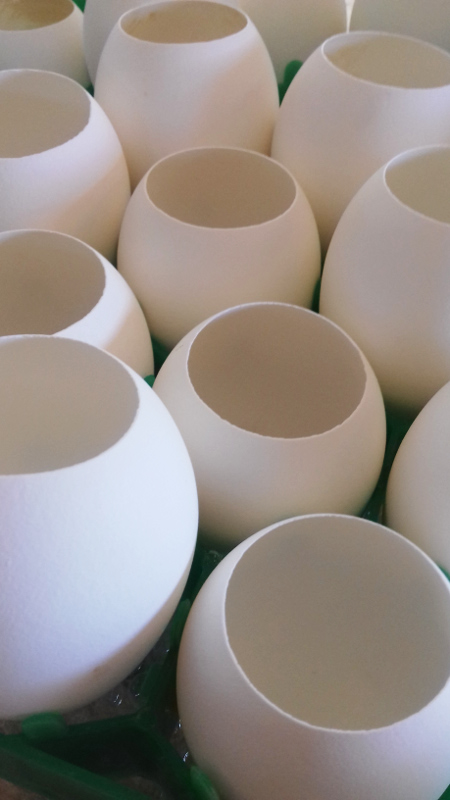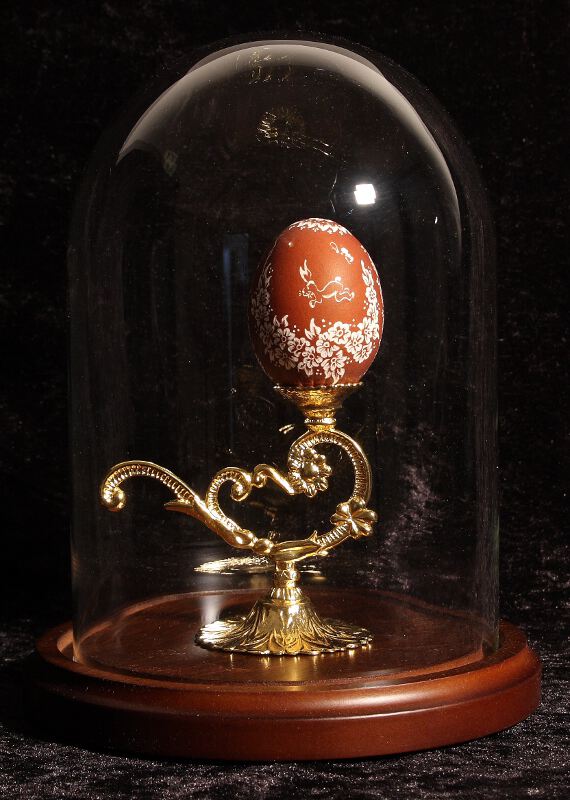 Oeuf Design : eggshell specialized shop
From parakeet egg to ostrich egg!


Large choice in eggshell
and everything you can need to decorate and display eggs
Yes, you often ask us if we can ship the eggs, if it's not too fragile...
Rest assured, we do it every day! see how we pack...
The method is proven! by shipping natural or sculpted eggs, we have had breakage four times in 10 years!
We understand that you are worried about whether the egg you have just ordered from us will arrive in good condition...
We asked an energetic little boy (25kg!) and his dad to play football with our packages, to show you how our packaging withstands shocks!