Various traditions, technics, leading to fantastics works based on true eggshells...
Anna, Poland : scratched (Kraszanka) and painted eggshells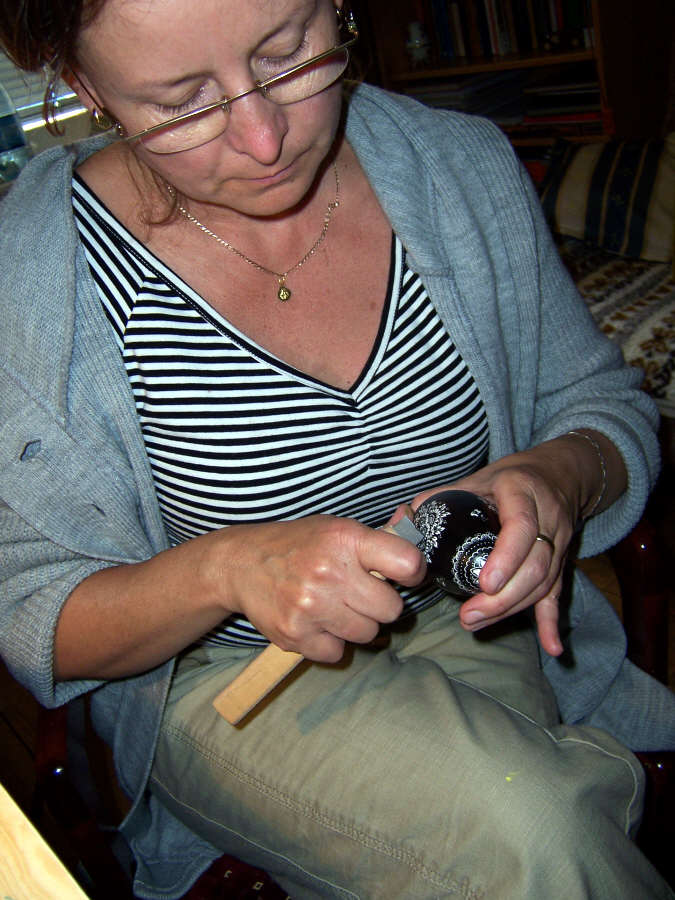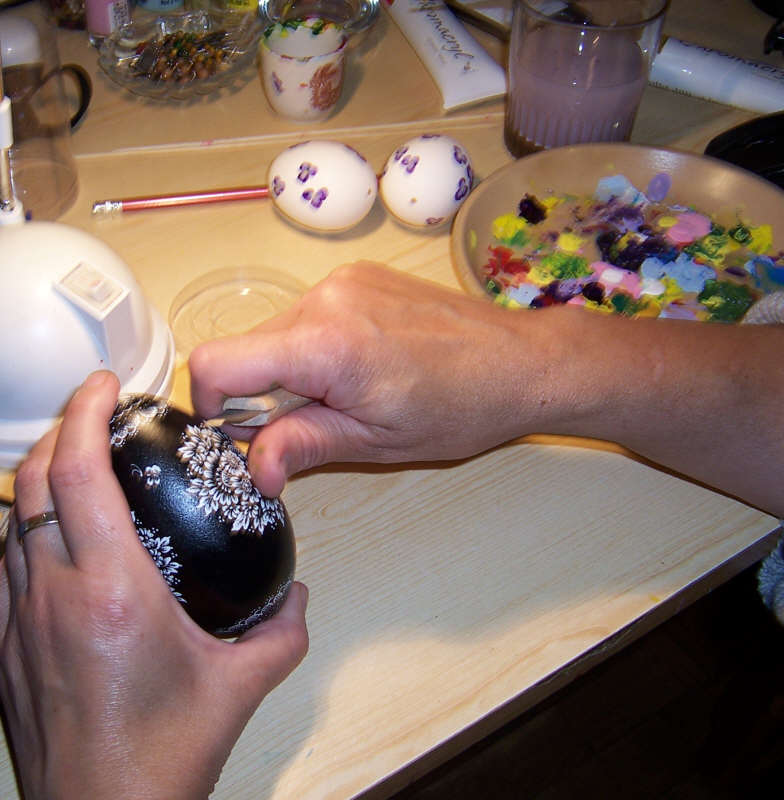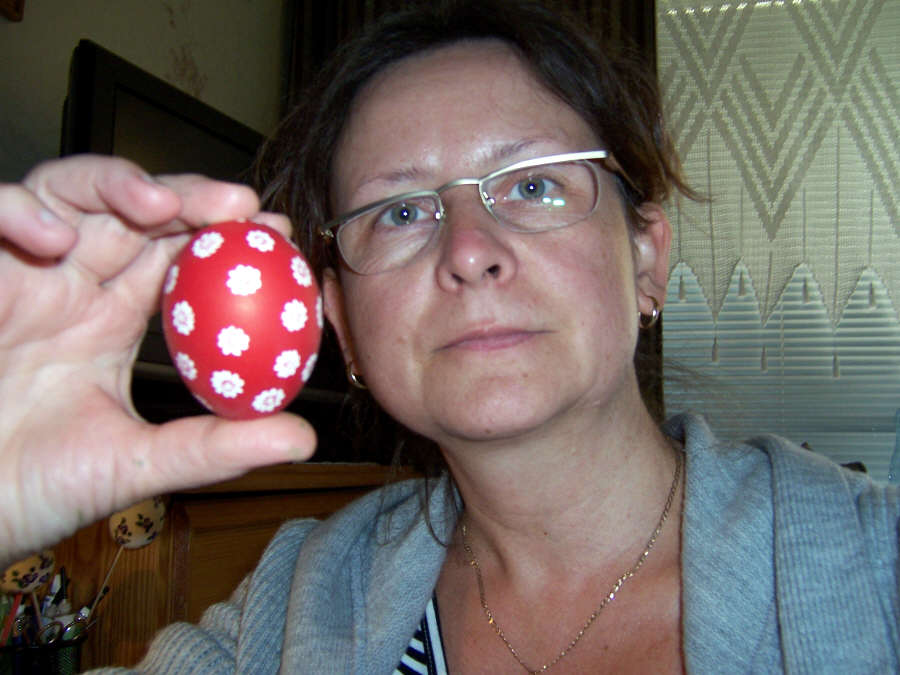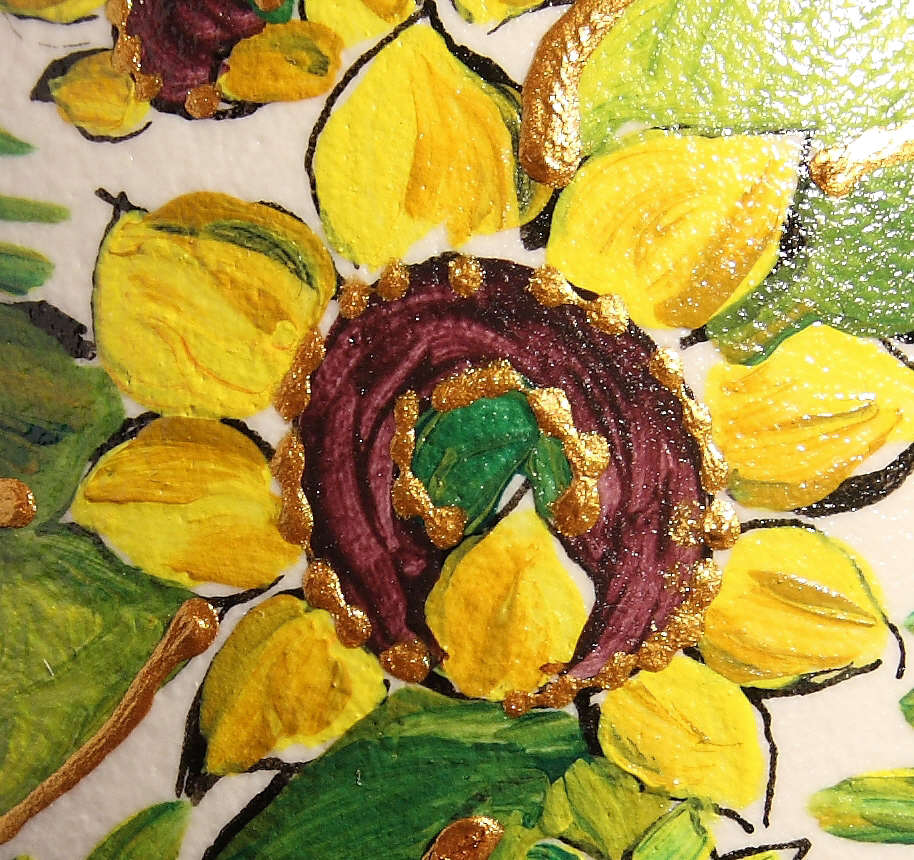 As per Polish tradition, here are the eggshells decorated during winter. They become very appreciated gift for Easter ... These eggshells are first painted, then scratched. These fantastic works are called "Kraszanki"
Anna is also painting with luminous colors, and her eggs can be hanged by an elegant ribbon.
Please pay attention to goose eggs, with delicate details : search for the rabbit, the little ducks or the violon playing Grasshoper!
Find all her egg shells here