All our clips, also avaible on our channel on Youtube

* * * * * *

Our test of a Dremel Tool, and of several burs and disks well adapted to egg carving :
With Jean-François, egg shell carver, I tested the last mini drill I bought from Dremel, and also the associated tools soon available on our website.
As you can see on the video, Jean-François appreciated this drill and also bought one!
For the associated tools, we are preparing a dedicated page. Do not hesitate to contact us if you have any question or request.!

* * * * * *

Egg carving is a wonderful hobby, but it is important to protect oneself : some advice from Eric

* * * * * *

Jean-François films his work on-going and provides explanations. Enjoy!

* * * * * *

We asked Sylvain (6 years old at that time) to try to decorate egg shell with these films. So easy that after this try he wanted to decorate plenty of eggs!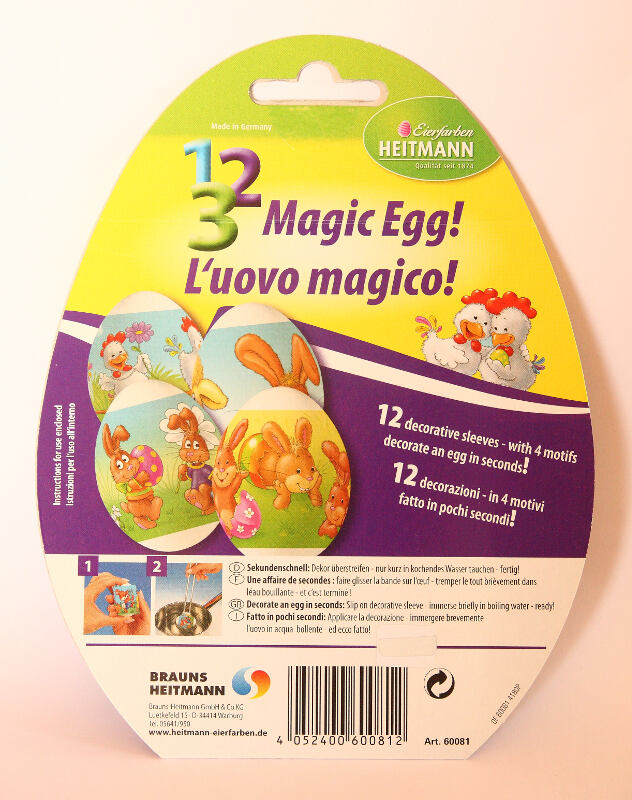 Everything, for all the family, to decorate egg shells, available here !
here it is!

* * * * * *

Crash test on eggs...
We understand that you may be worried and wonder if the egg shells you just ordered will arrive intact.
Therefore, we asked to a small boy full of energy (25 kg!) and his dad to play football with a parcel to show that our packaging is shock proof !


All the stuff to prepare egg shells (drilling, covers, tacky wax), available here! here it is!



* * * * * *




Karine presents a tacky wax to ensure your precious objects stay on their stands.



* * * * * *