Stands for decorated egg shells, spheres and minerals...
* * * * *
All our stands by their material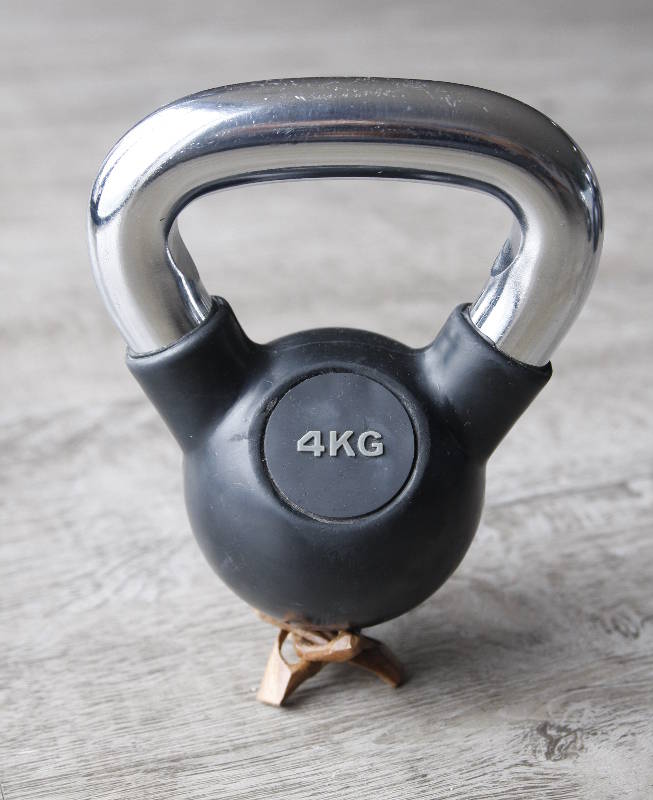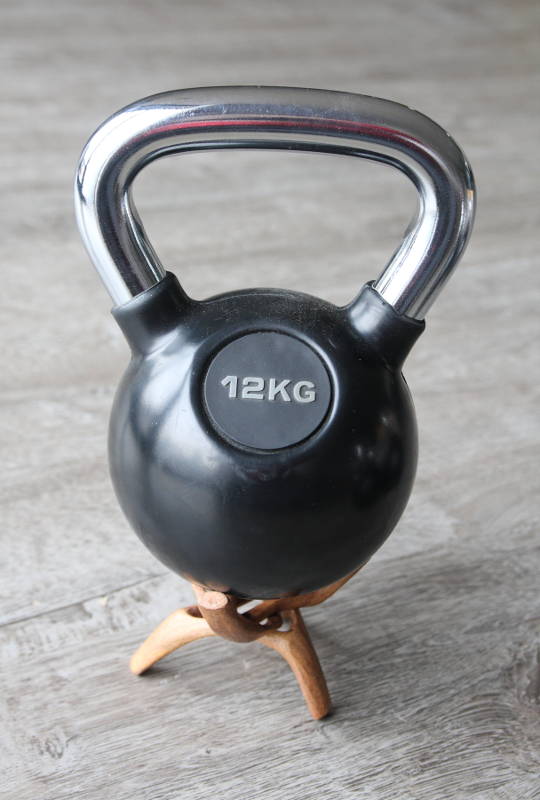 Nouveau! Petits mais costauds, nos supports ont été testés dans une salle de musculation!
Découvrez ce test original, sur des supports sculptés en bois :
Cliquez ici!
Here are all our stands ordered by their size, to help you in your choice!
An unusual display stand?
You want to display an atypic object, with an unusual size or weight?
Contact us!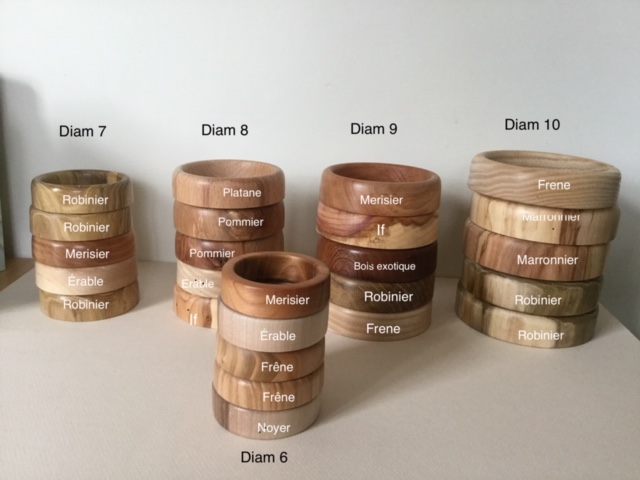 Nouveau! nous travaillons maintenant avec un tourneur de notre région pour vous proposer des supports artisanaux sur mesure!
En voici le premier exemple : des socles cylindriques, avec du bois exotique, et un grand choix d'essences locales : merisier, érable, frêne, noyer, robinier, platane, pommier, marronier, et même un peu d'if!
Vous pouvez désormais nous faire faire un support sur mesure pour vos objets précieux.

Plus de détail sur notre page dédiée : supports en bois tourné