Various traditions, technics, shells ...
Discover the works of Viorica, Romania
Viorica uses wax to create Pysanki, or to decorate shells with colored wax.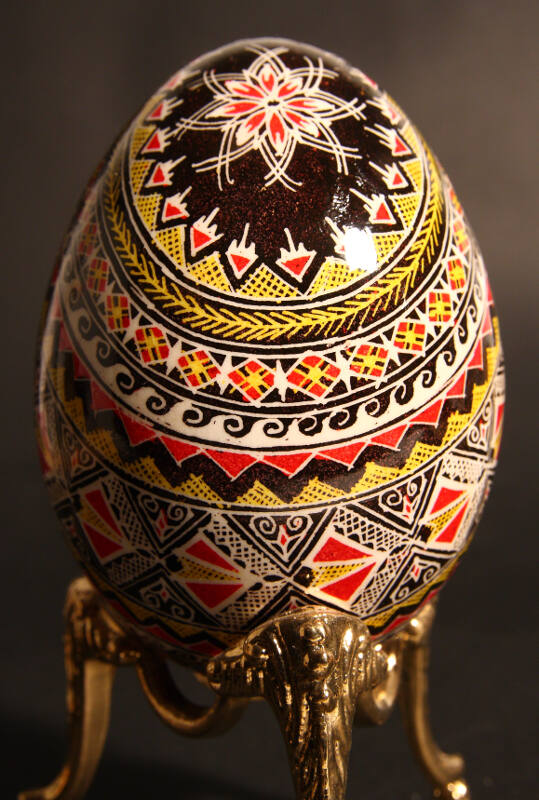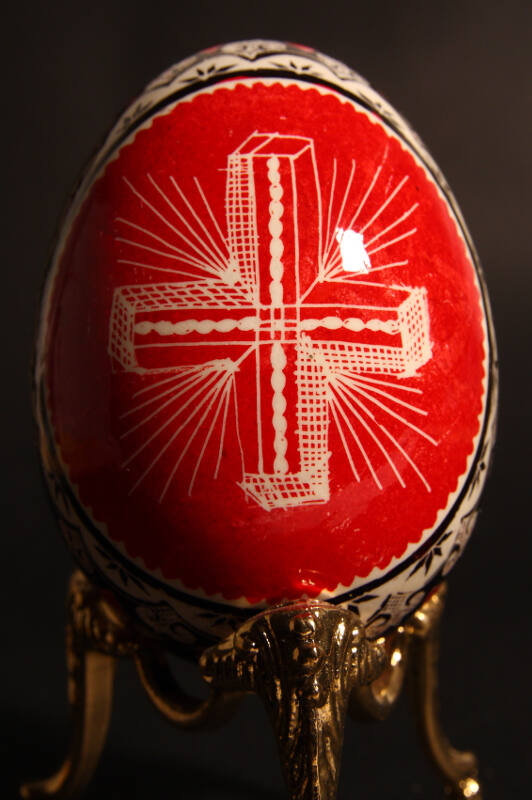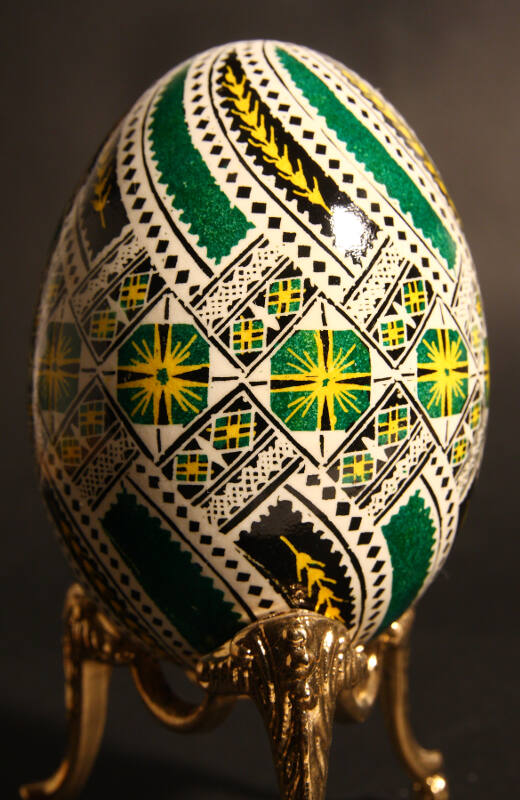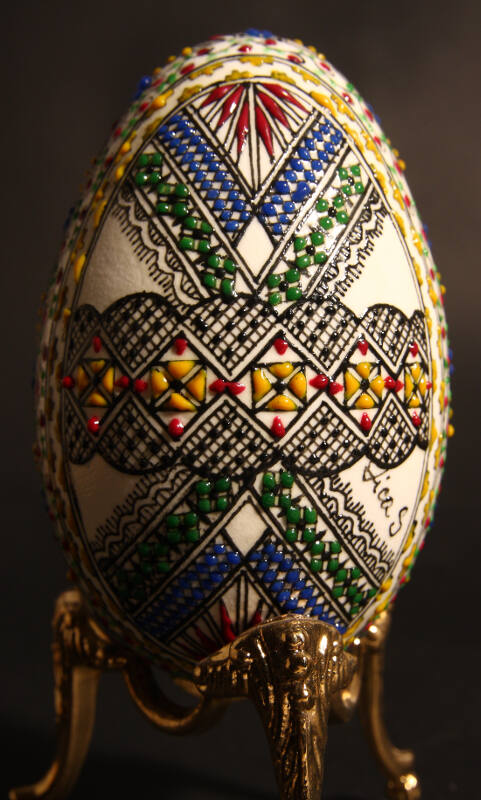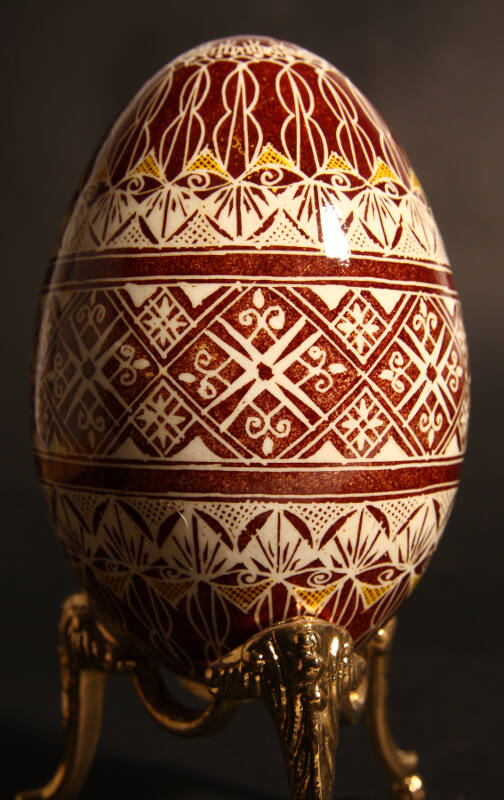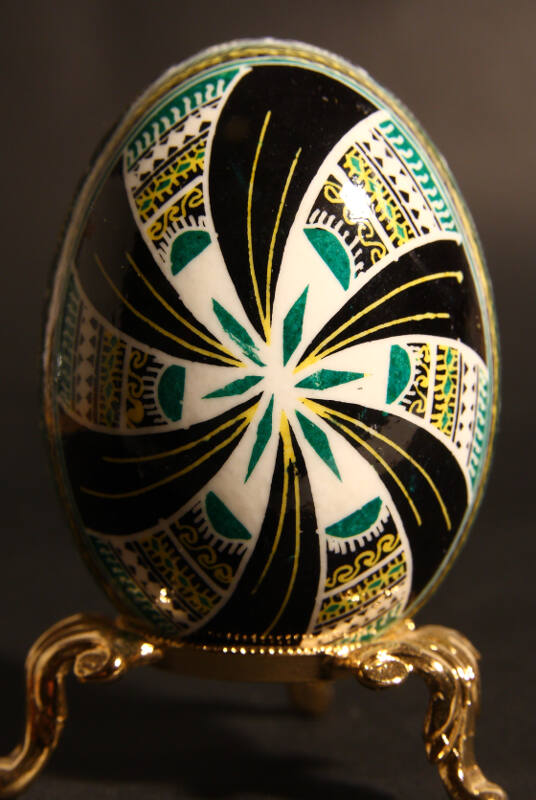 Unique, rencontrez Viorica, notre artiste roumaine!
Interview with Viorica and demonstration of her know-how!

During the Salon de Tours, we had the joy of meeting Viorica, an artist who also exhibits on our site.
She was kind enough to answer a few questions and give us a demonstration of her know-how.
Watch until the end to see the final result!
(The intro is made by Sylvain, 6 years old.)
Retrouvez tous les oeufs décorés de Viorica ici!
Pour ceux qui seraient intéressés par l'outil utilisé par Viorica, différent du matériel que l'on trouve habituellement, contactez-nous! Viorica les fait faire exprès pour son usage et nous allons en avoir un petit lot. La méthode de travail est un peu différente, par rapport au chauffage de la cire, je vous prépare un article là-dessus.
Here is another video of Viorica Semeniuc at home, working on her eggs.