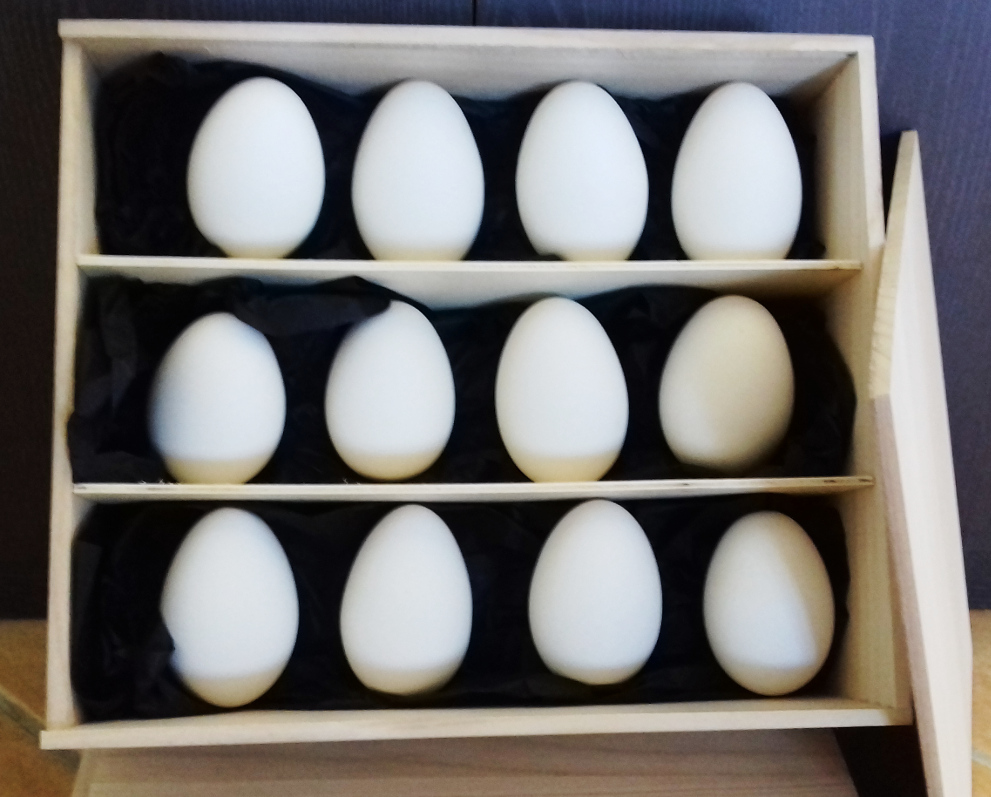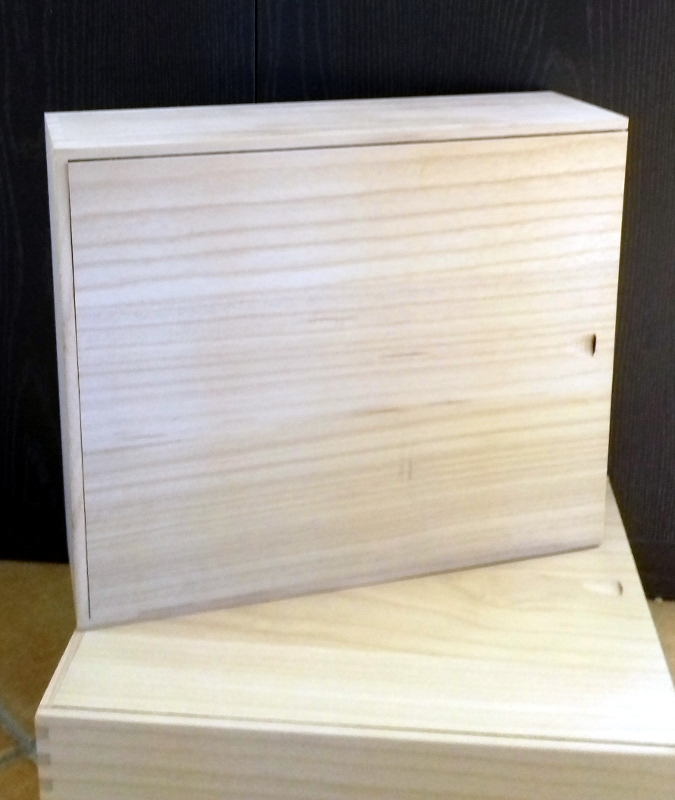 Egg Kit : goose eggs, blown out and ready to use

We propose since a long time raw eggshells.

From now on, we go a step further by creating kits of goose eggs.

And as a gift, an elegant box, which will allow you to store and protect your eggs!