DIY special eggs, Do It Yourself! Here are tip and tricks

Back to
all our tutorials about eggs
To paint an egg...
Painting with paint spray is probably the simpler method: Put the egg shell on a thin stick and proceed.
Pending the paint used, prior vinegar or acid application may not be necessary but it helps. The paint will have a stronger adherence.
Painting with brush using gouache or acrylic paint is longer but allows more precised and delicate work!.
Other big advantage over Pysanky technic : the background does not need to be dark ...
We recommand to use acrylic paint, especially for the beginners, nevertheless, the traditionnal technic is to use oil paint and a varnish..
This same technic is used in Russia, but, more often on wooden eggs ...
Here are samples of painted egg shells ... on quail, chicken, goose, emu and ostrich egg shells ...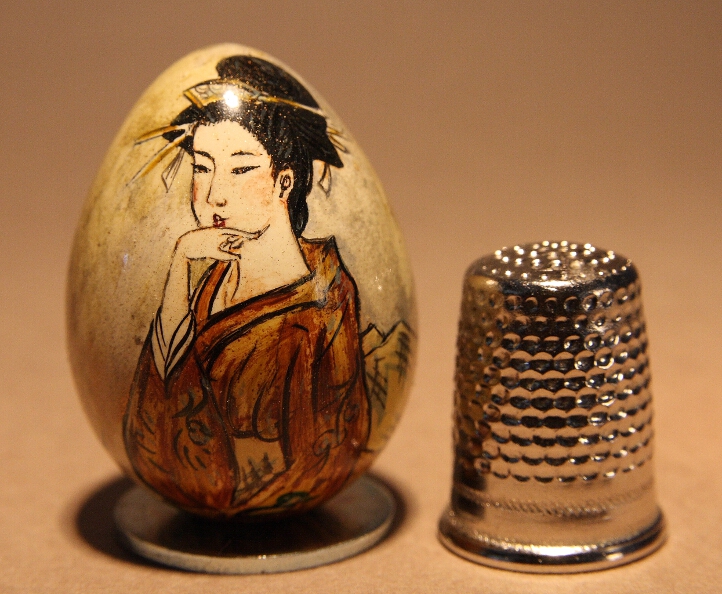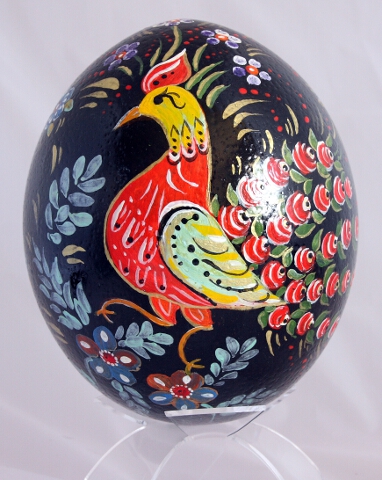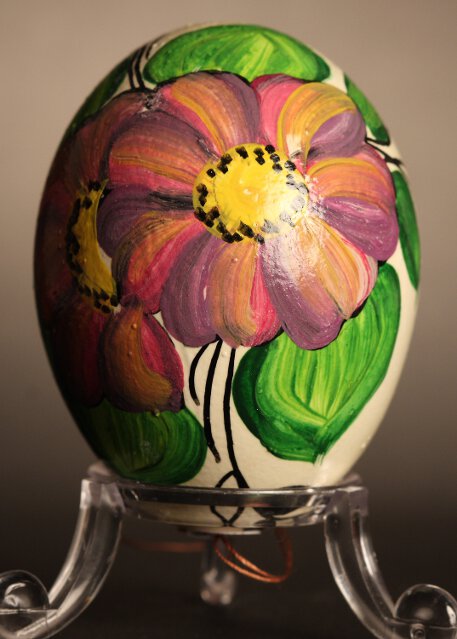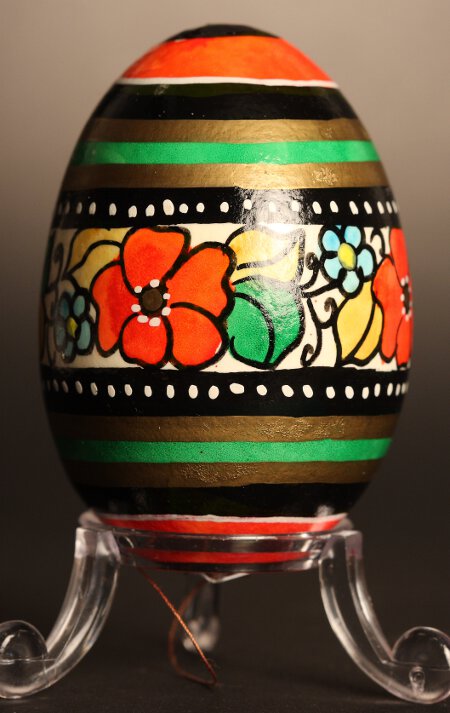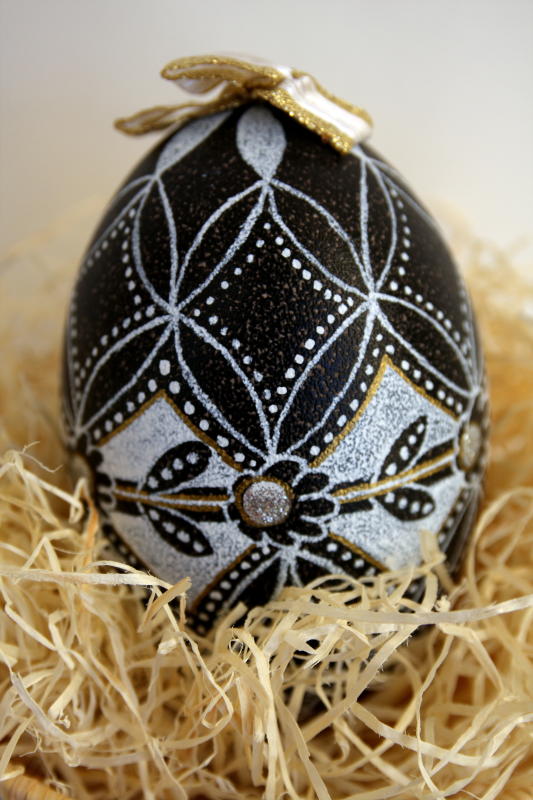 You can also use markers, inks like Marietta :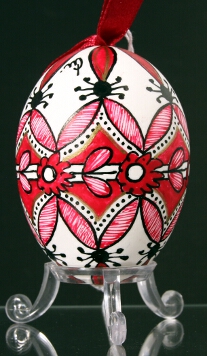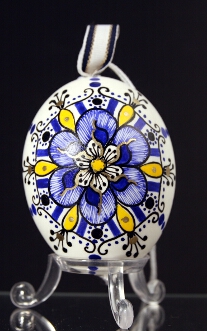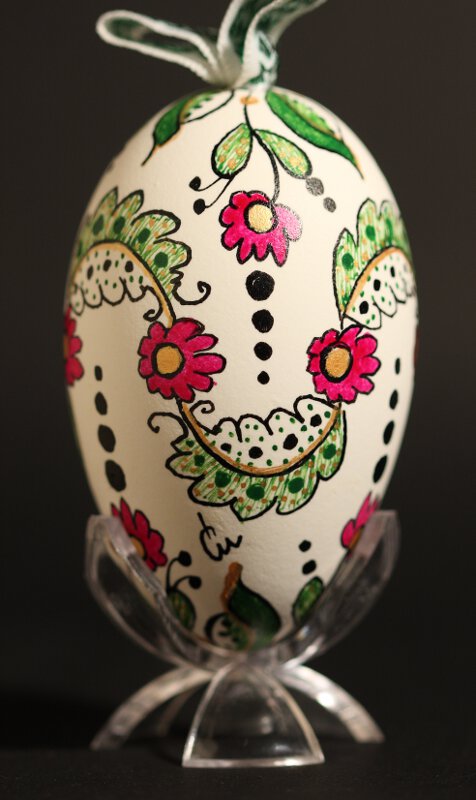 Another style, with a great detail :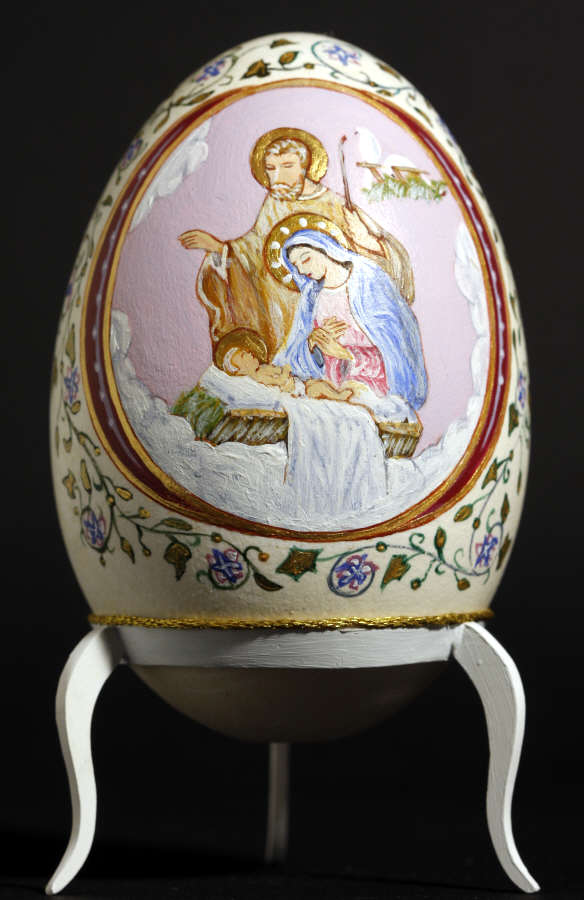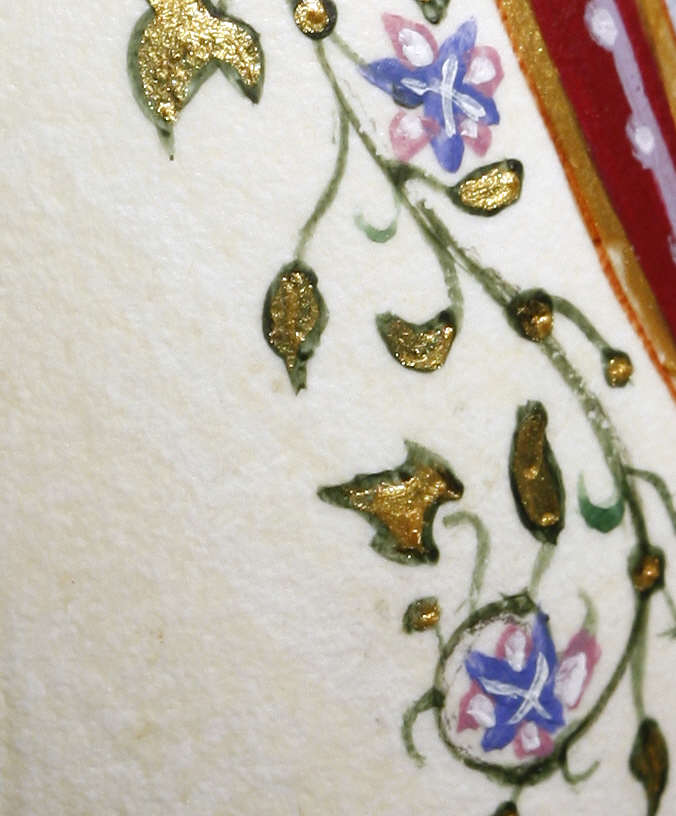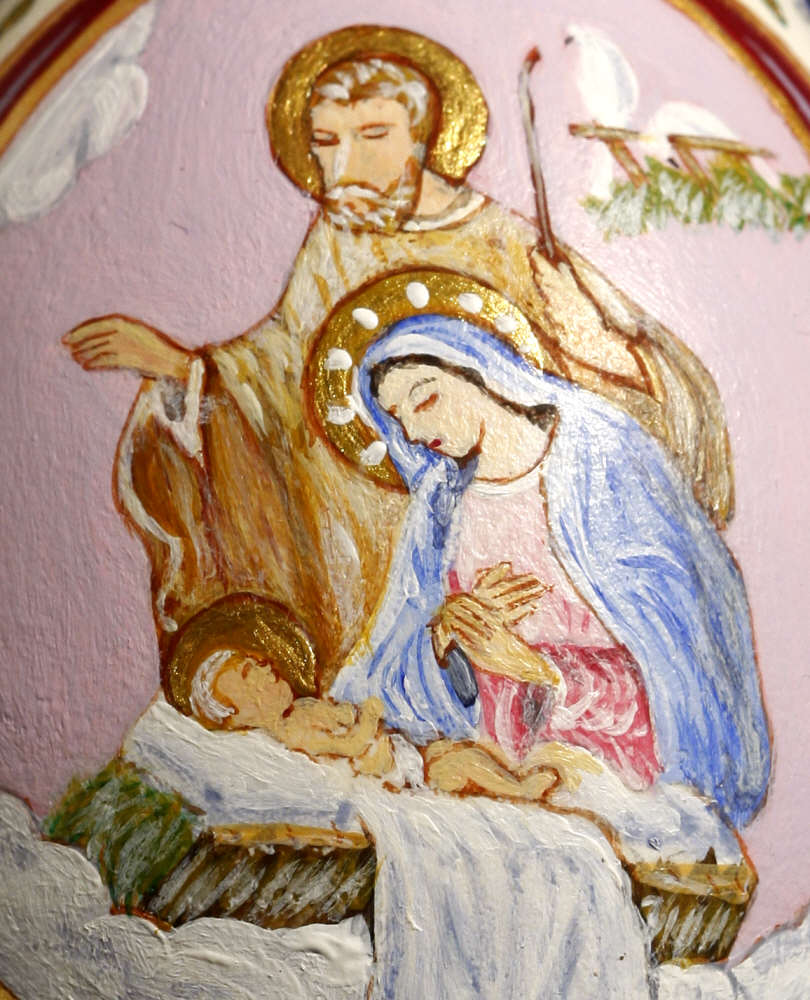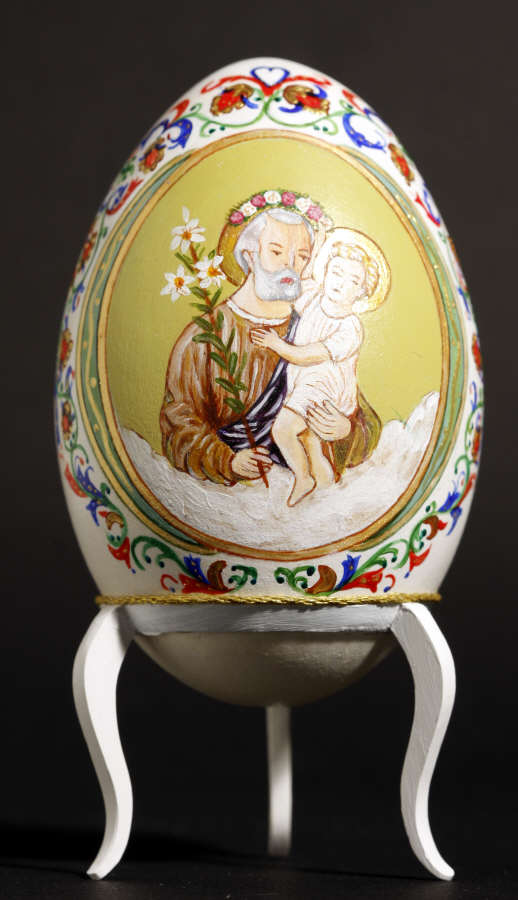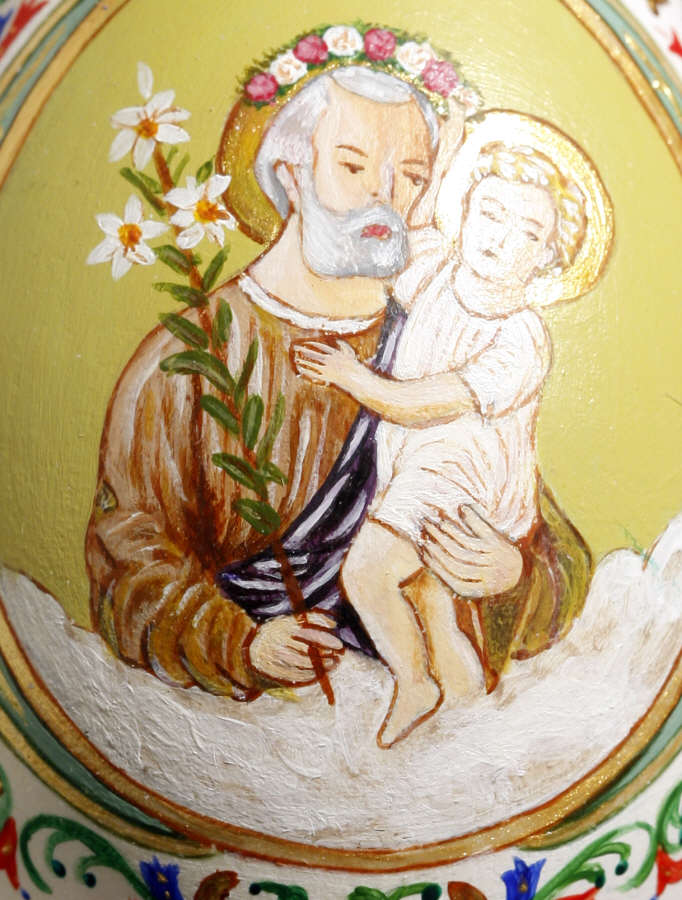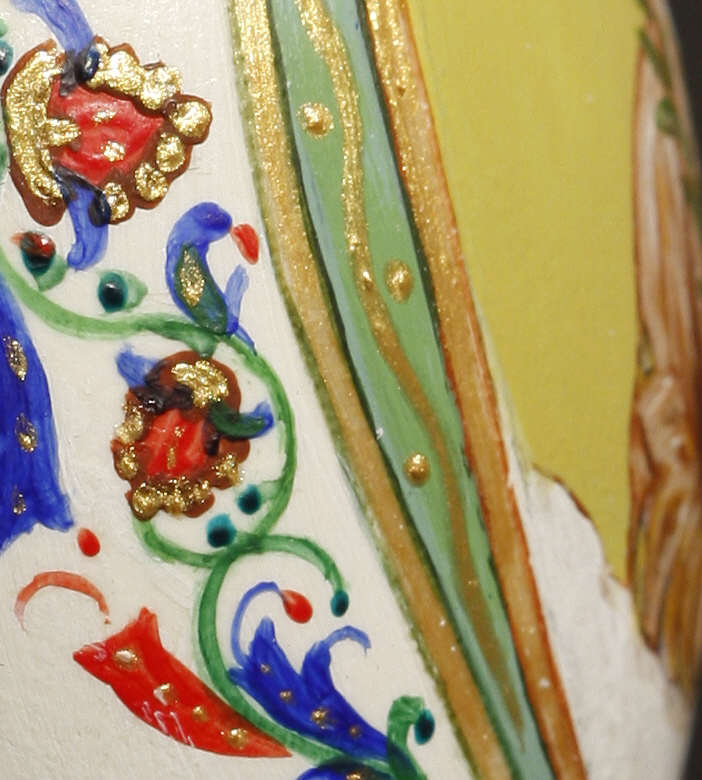 Find all material and tools here