DIY special eggs, Do It Yourself! Here are tip and tricks

Back to
all our tutorials about eggs
Carving on eggs
The carving itself requires some training.
Most of egg carvers can work on quail egg shell to ostrich egg shell, they aften started with tools used by model makers.
To obtain more precise result, use dentist tools like
Christel
who carves and paints her works ...
Including quail egg shells!!!
You can see how Christel carves and paints a goose egg shell
here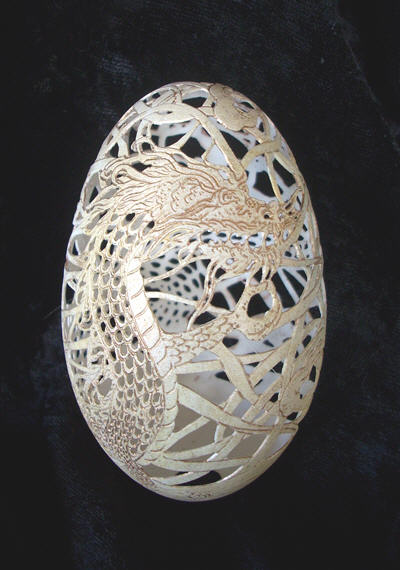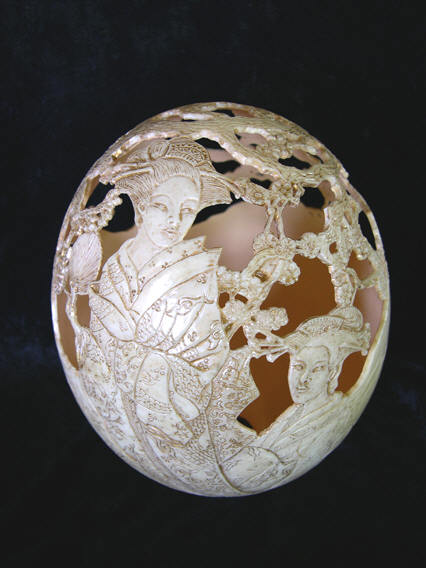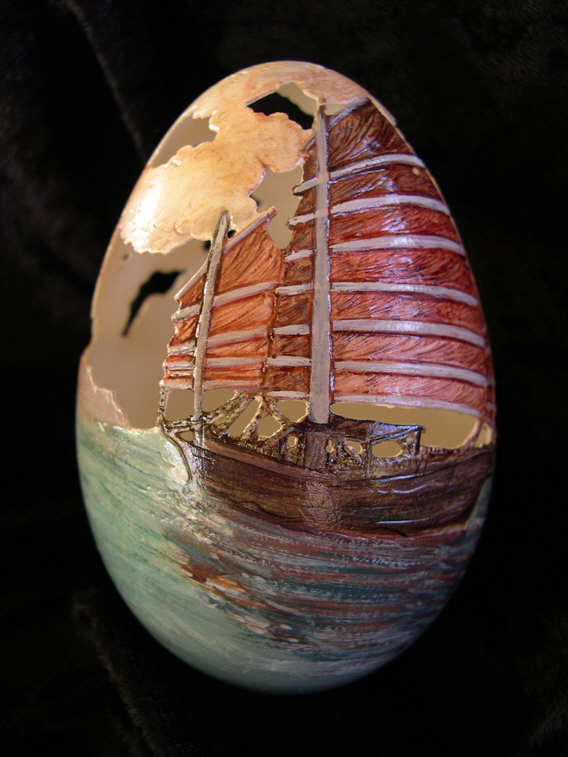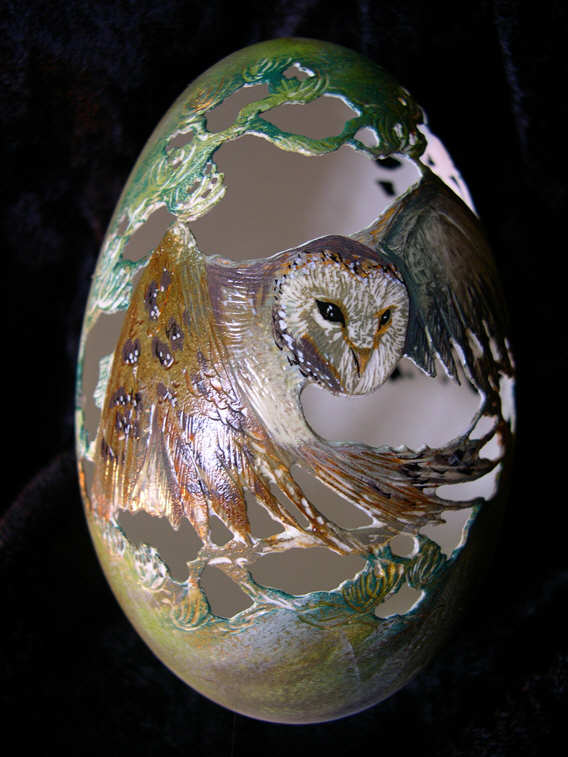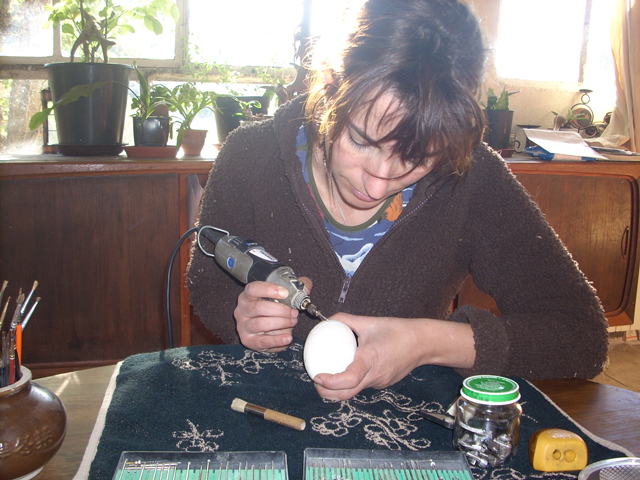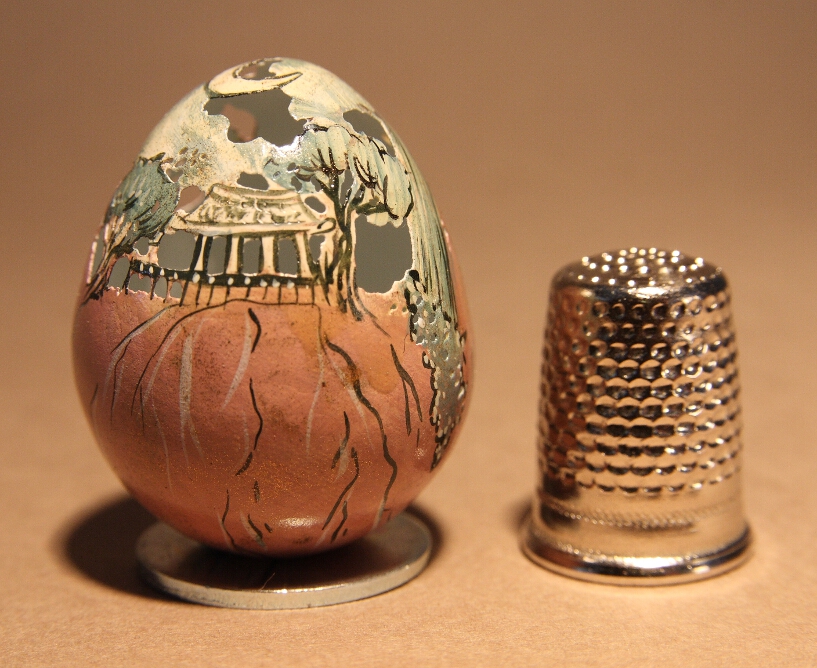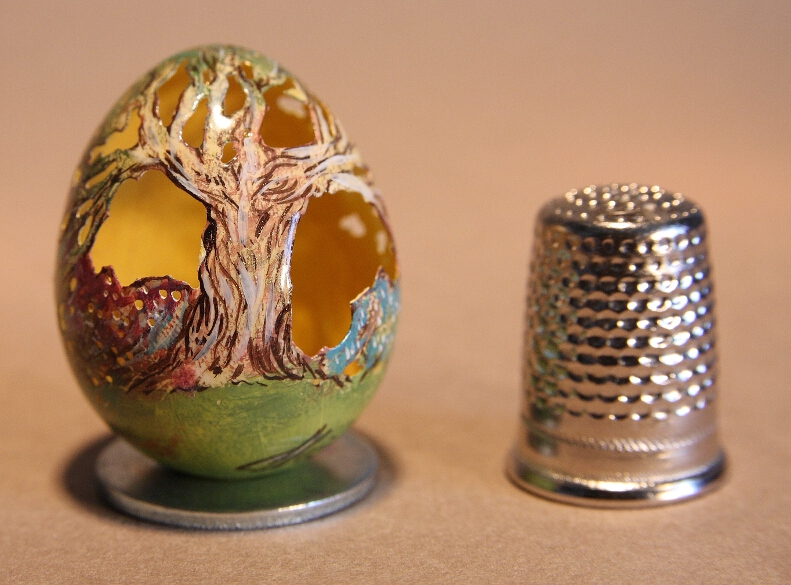 Soon, we will present other type of work : cut and assembly of egg shell parts...
You will discover jewelleries boxes made of goose and ostrich egg shells elements!

Find all material and tools here