Egg carving, exceptional pieces of work!
This page gives examples and explanation about egg carving, through pictures done by our artists. This page is not a " Egg carving 101 "; it is a modest objective to help you discover this egg art.
We have a tutorial part on this site, with more technical details.
Click here to discover our tutorials on egg art
Etching and engraving on eggshell



Joël Vilain, France

Joël Vilain (France) is engraving the eggshell, he does work in the thickness to let us see the internal layer's colors, or creating a wonderful effect when lighted.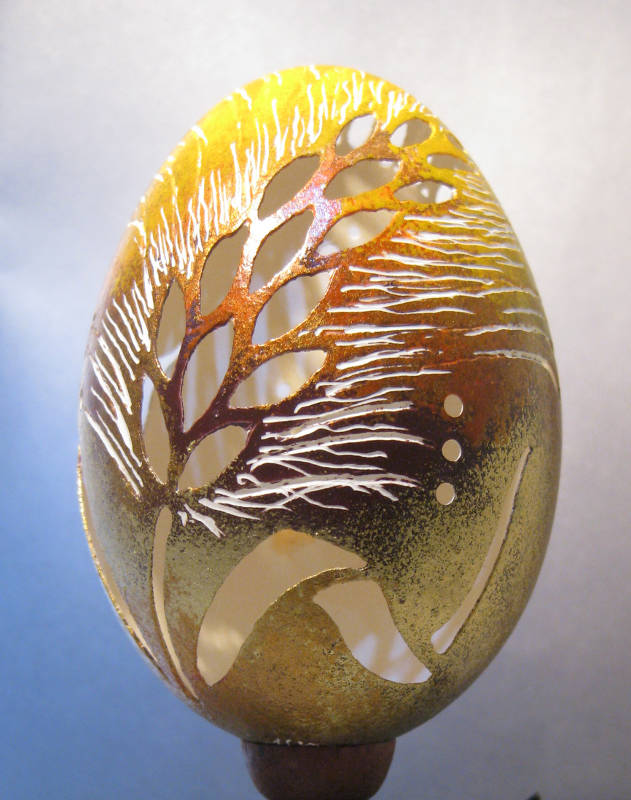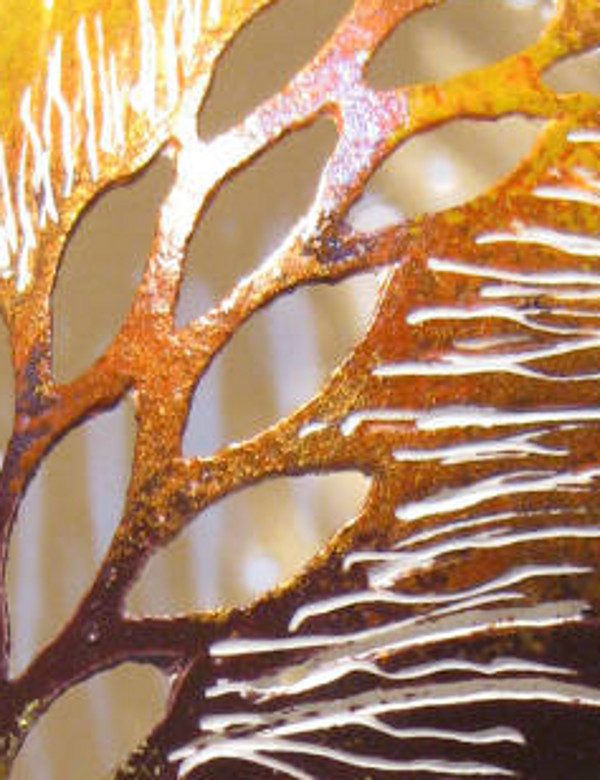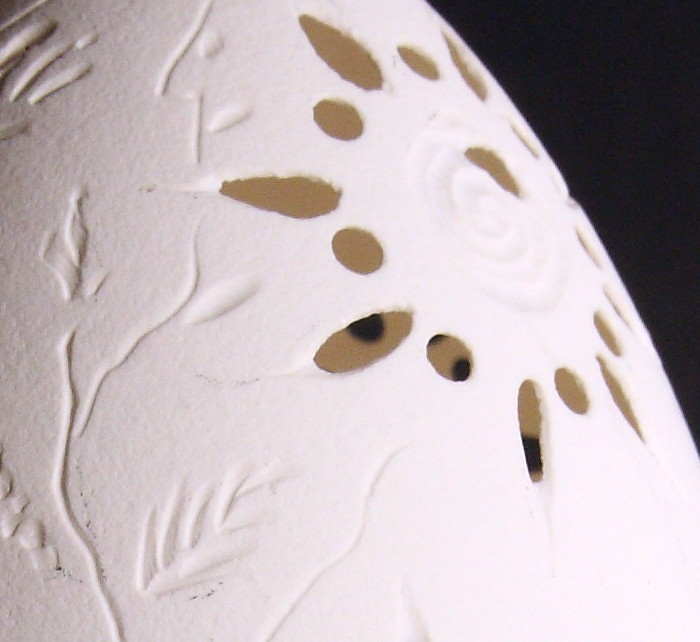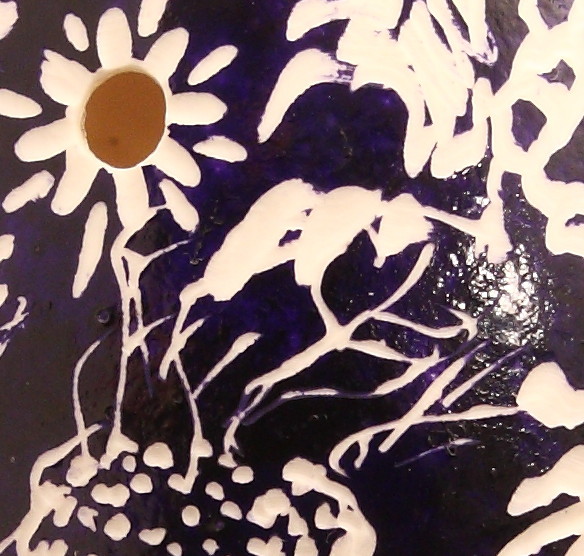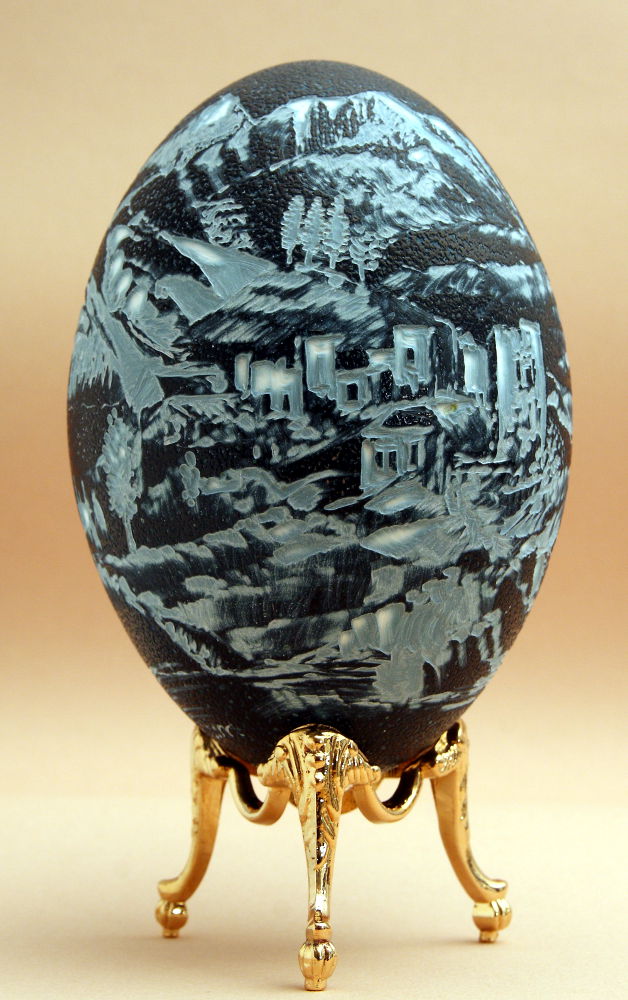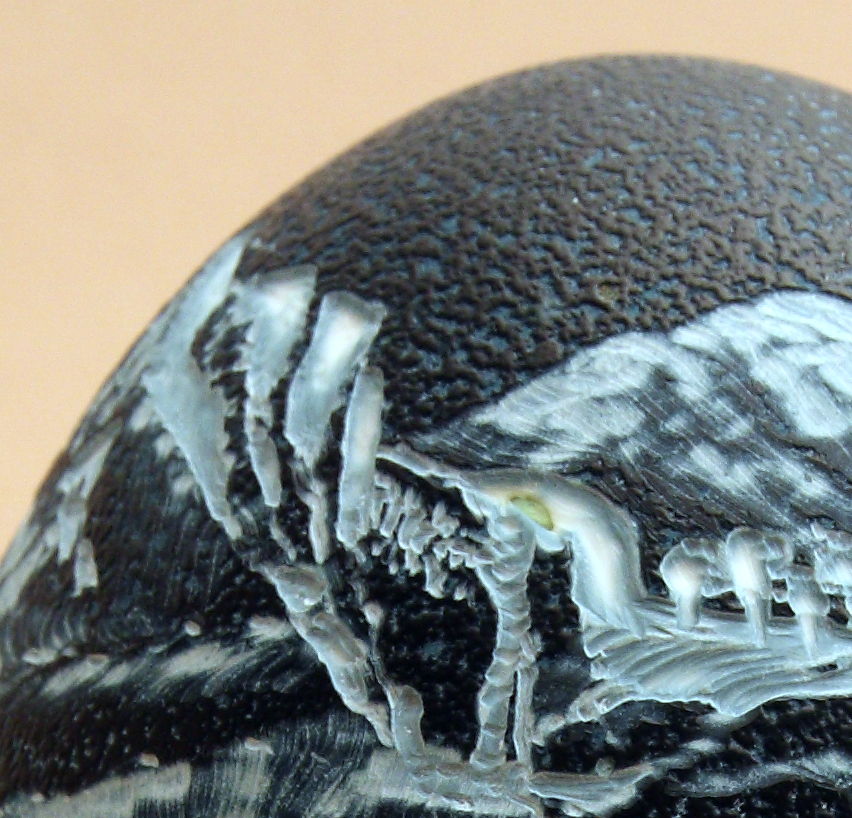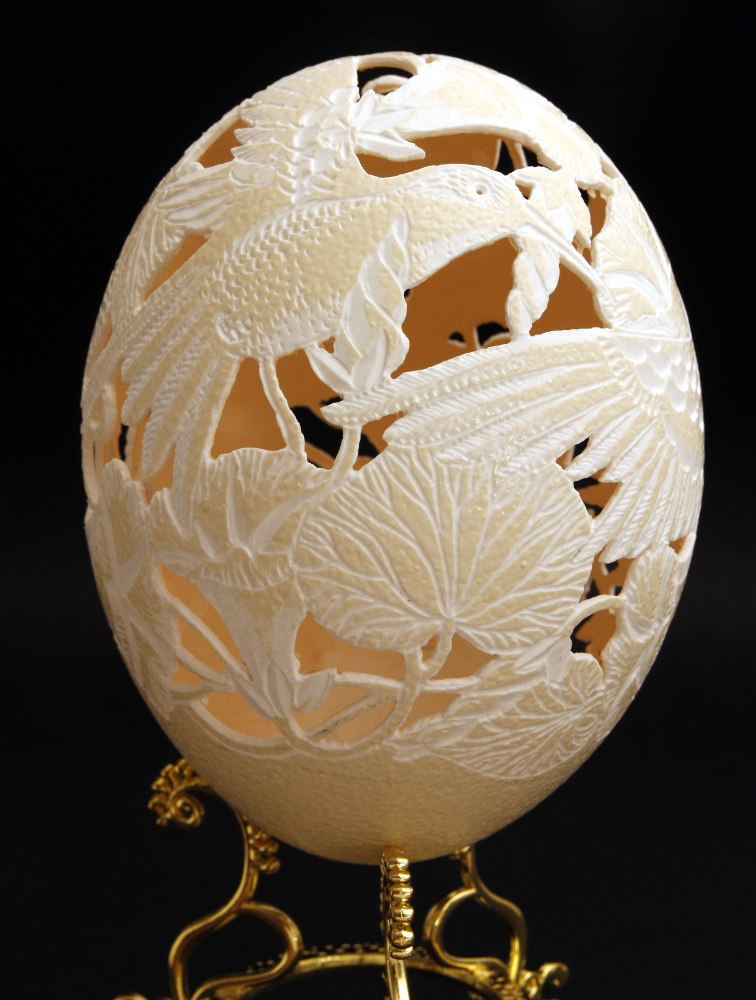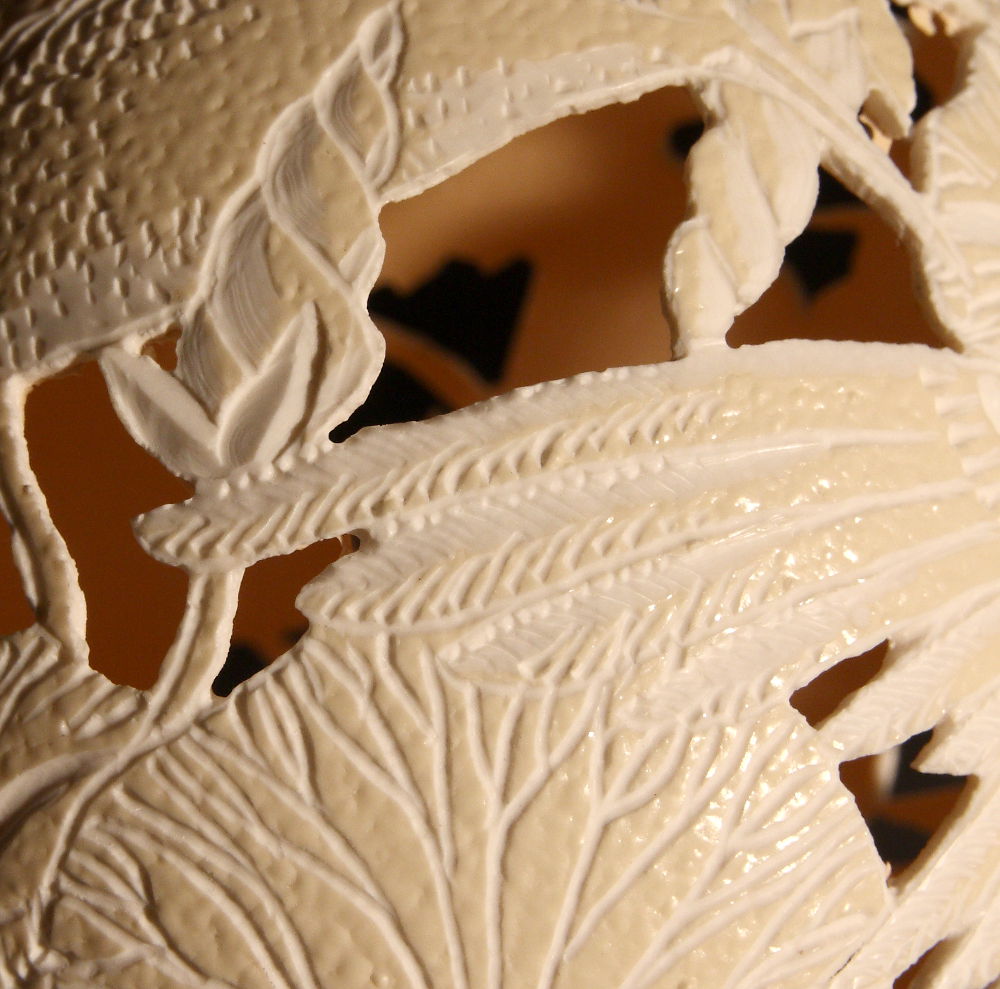 Etching on eggshell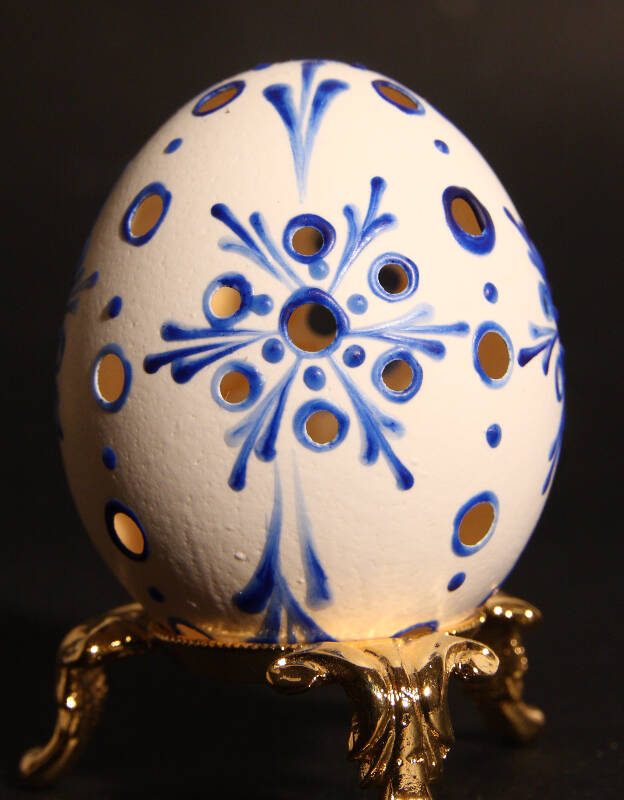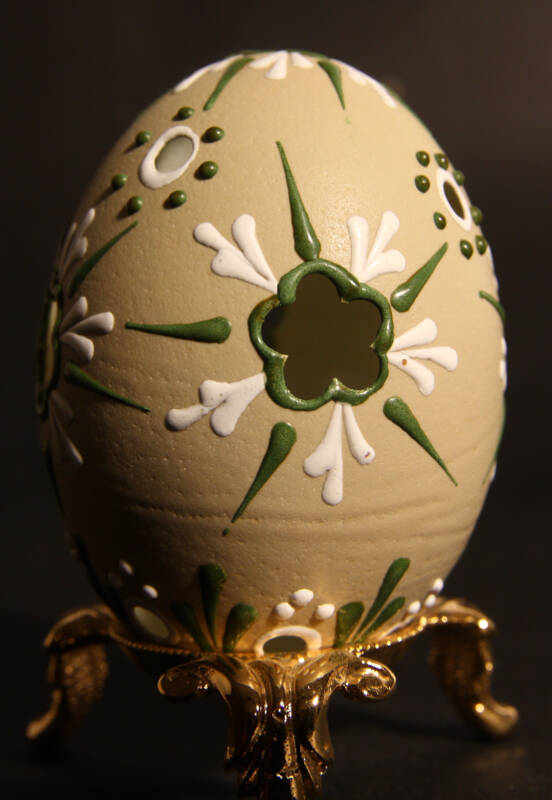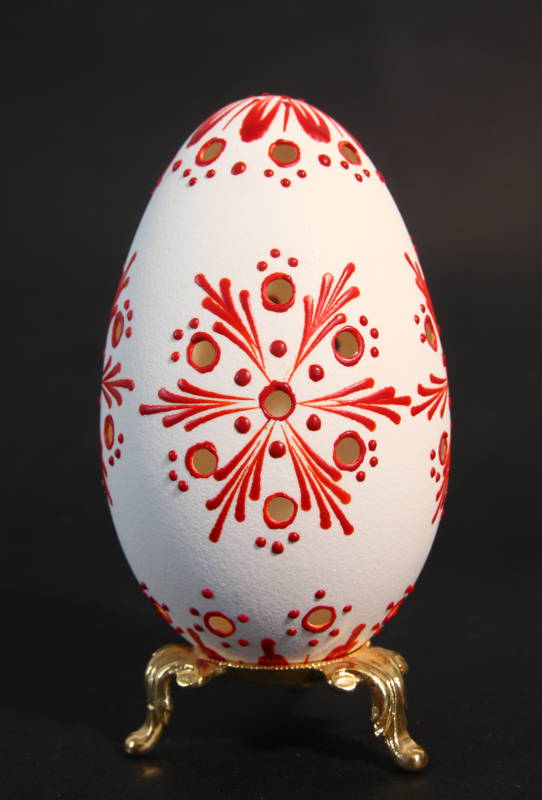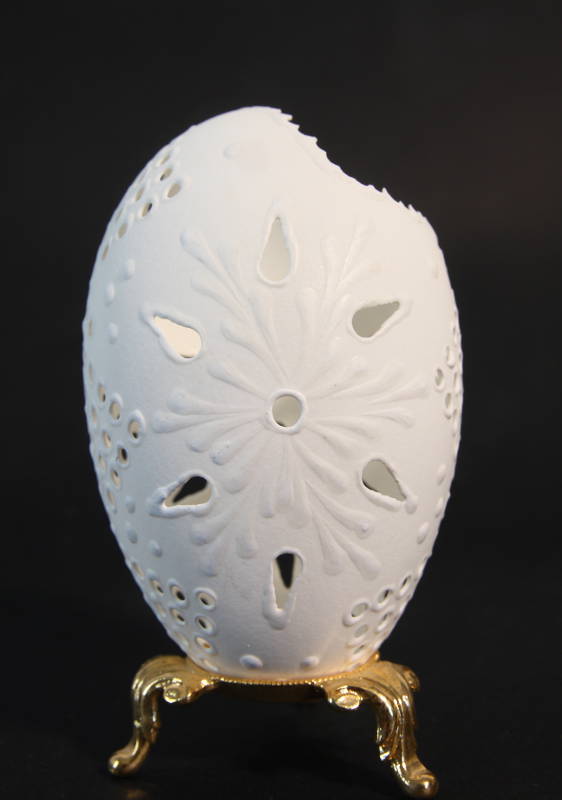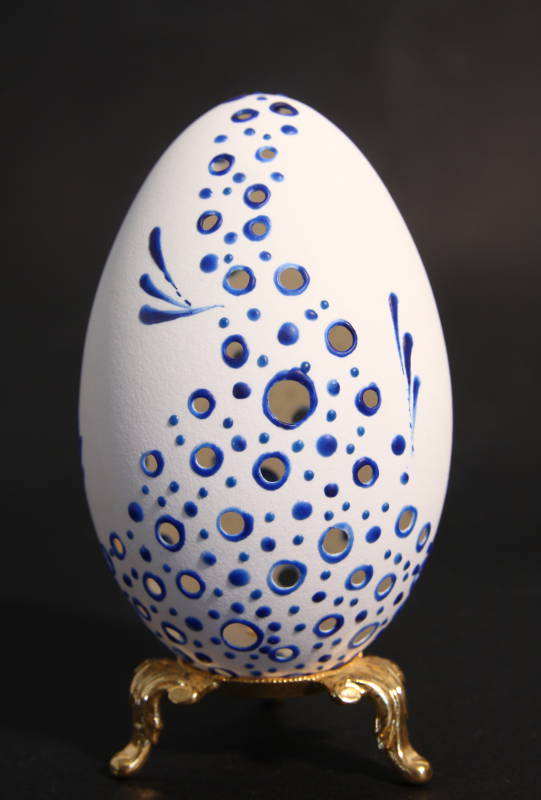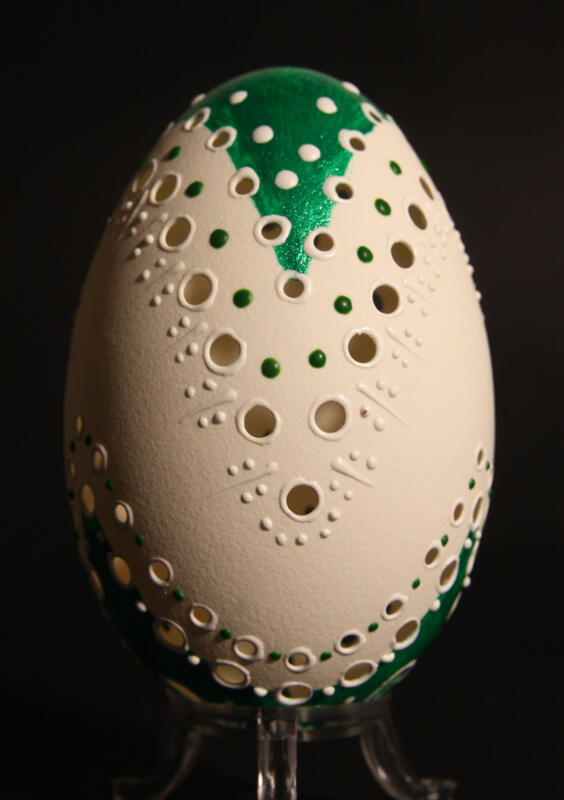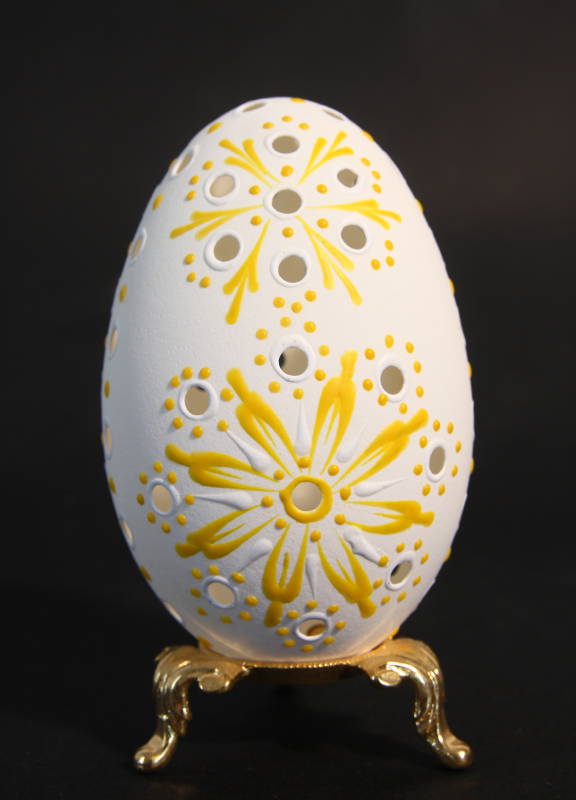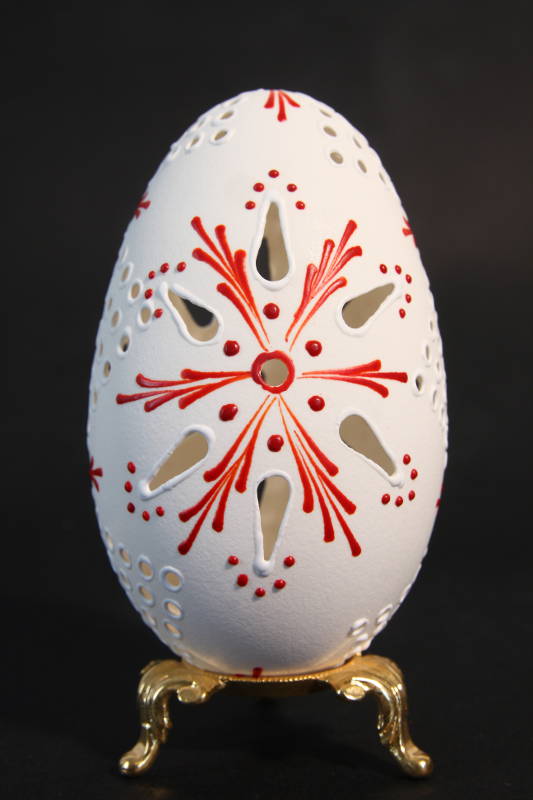 Cutting the eggshell
Discover the eggs of Jean-François, our new artist :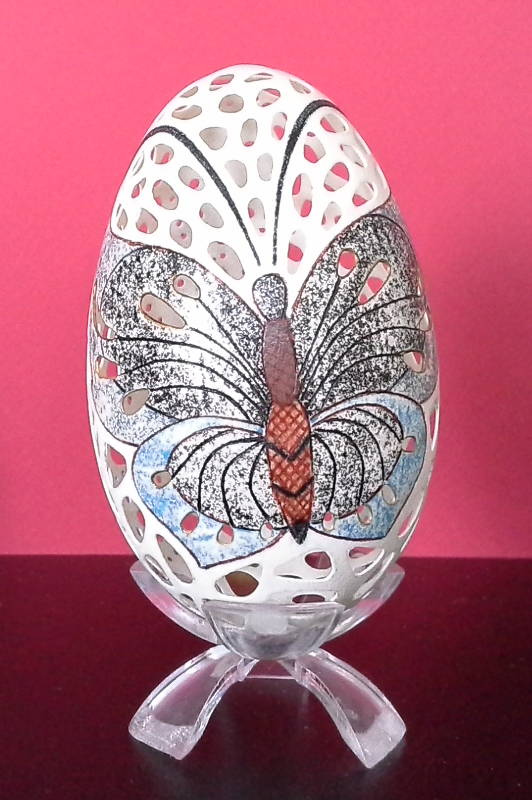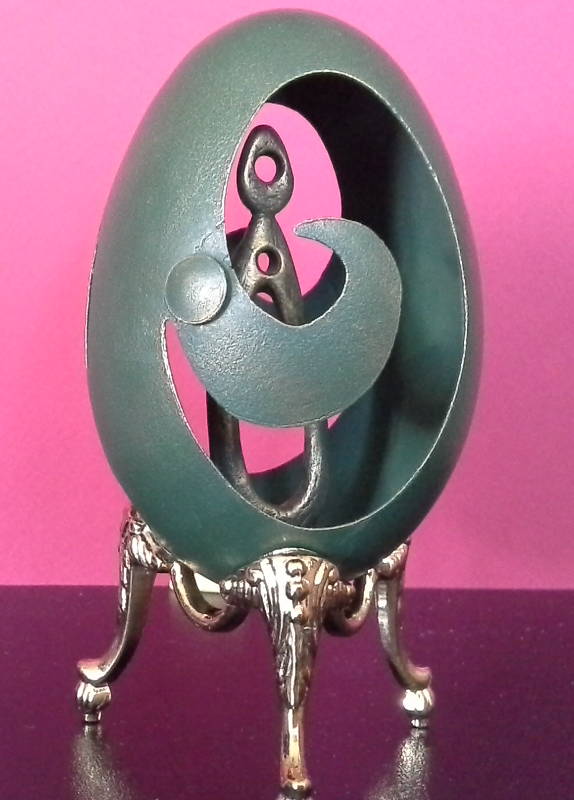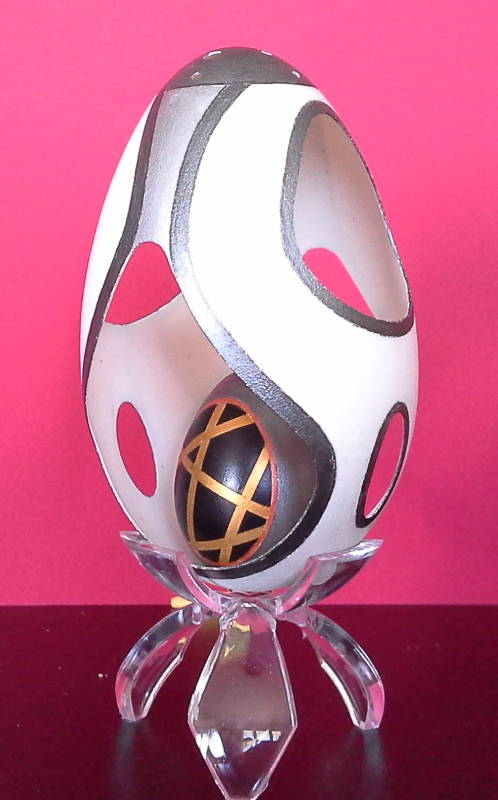 Rare, Jean-François has been filmed showing his work, and explaining the basics and the tricks of egg carving :
Carving the eggshell
Christel carves quail eggs, it is very rare among egg carvers! and she is also one the few to carve a large variety of other eggshells, such as pheasant, duck, goose, rhea and ostrich.
| | |
| --- | --- |
| Exclusif! Pictures of Christel at work | Christel's interview |
Transforming an eggshell into an exceptional lamp!
Christel makes her own ligthed stands to present her astonishing carved eggs.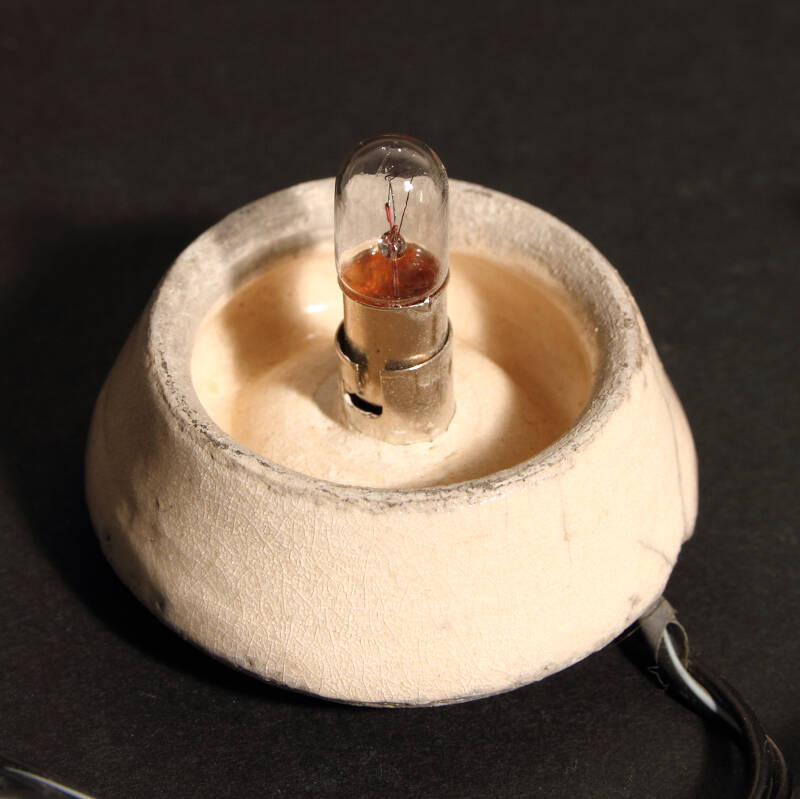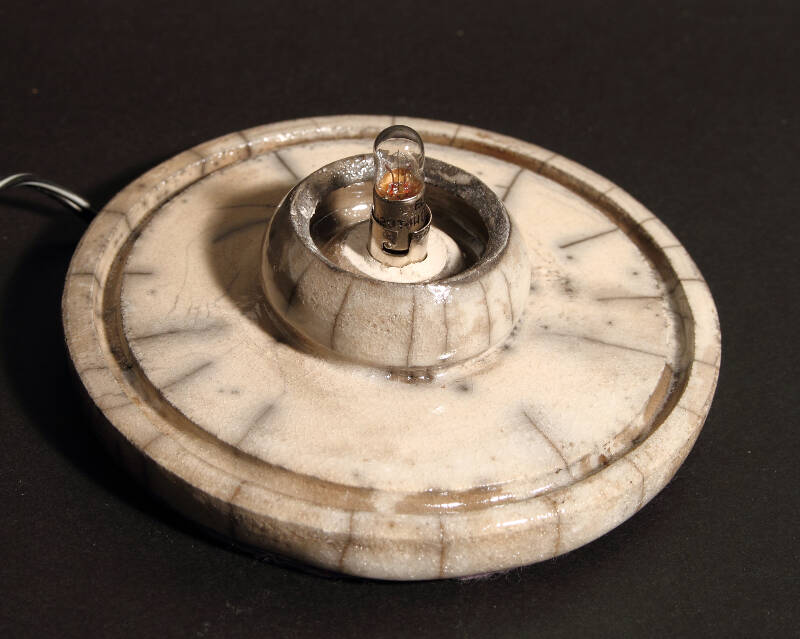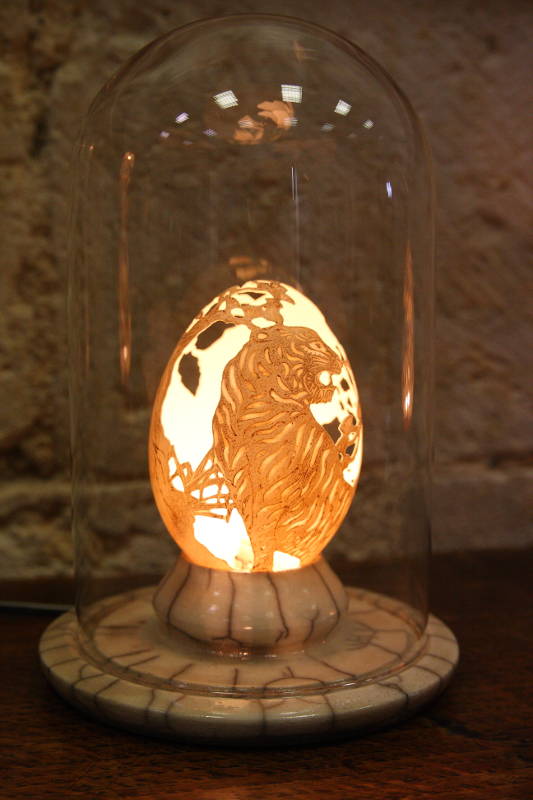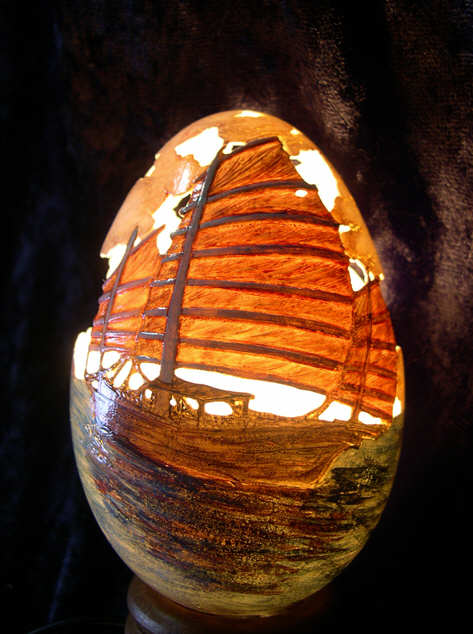 Etching, drilling, carving on an eggshell - basic principles
For more technical details about egg carving, there is our egg tutorial part.
Click here to discover our tutorials on egg art