DIY Easy Easter eggs
Here are some ideas about decoration based on eggshell
Paint and glue, and here is your easter eggs
A quoi pensez vous en regardant un oeuf? imaginez le en jaune... un peu de vert au-dessus, et voici un ananas!
C'est très simple, et comme souvent, il suffisait d'y penser!


Source : Studio DIY
Vous y trouverez plus de photos et des explications (en anglais)
Decoupage is perfect for your easter eggs
Vous connaissez la technique du serviettage? c'est facile, plein de possibilités et l'oeuf s'y prête bien.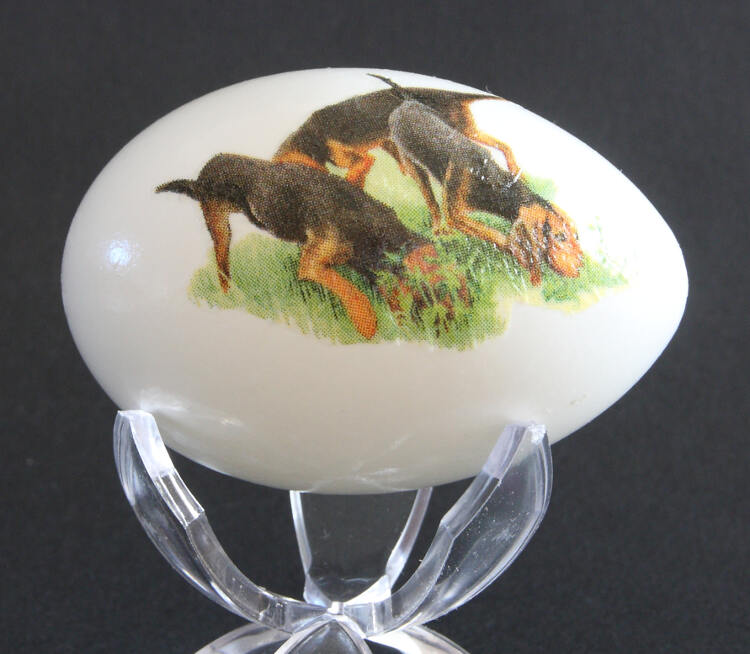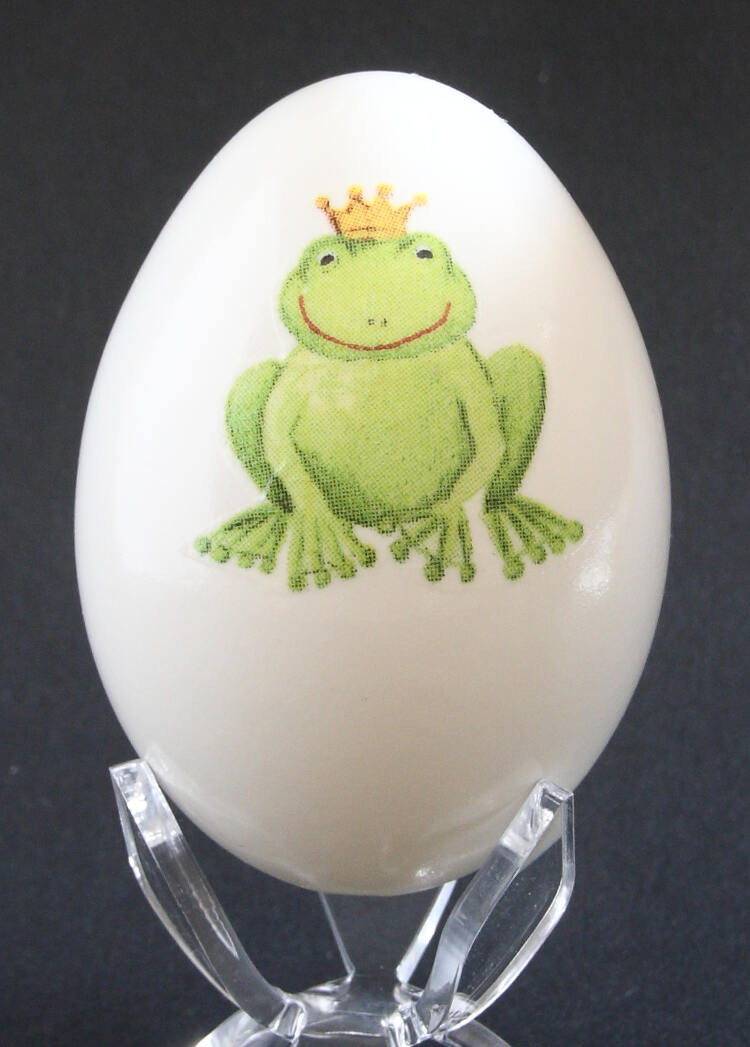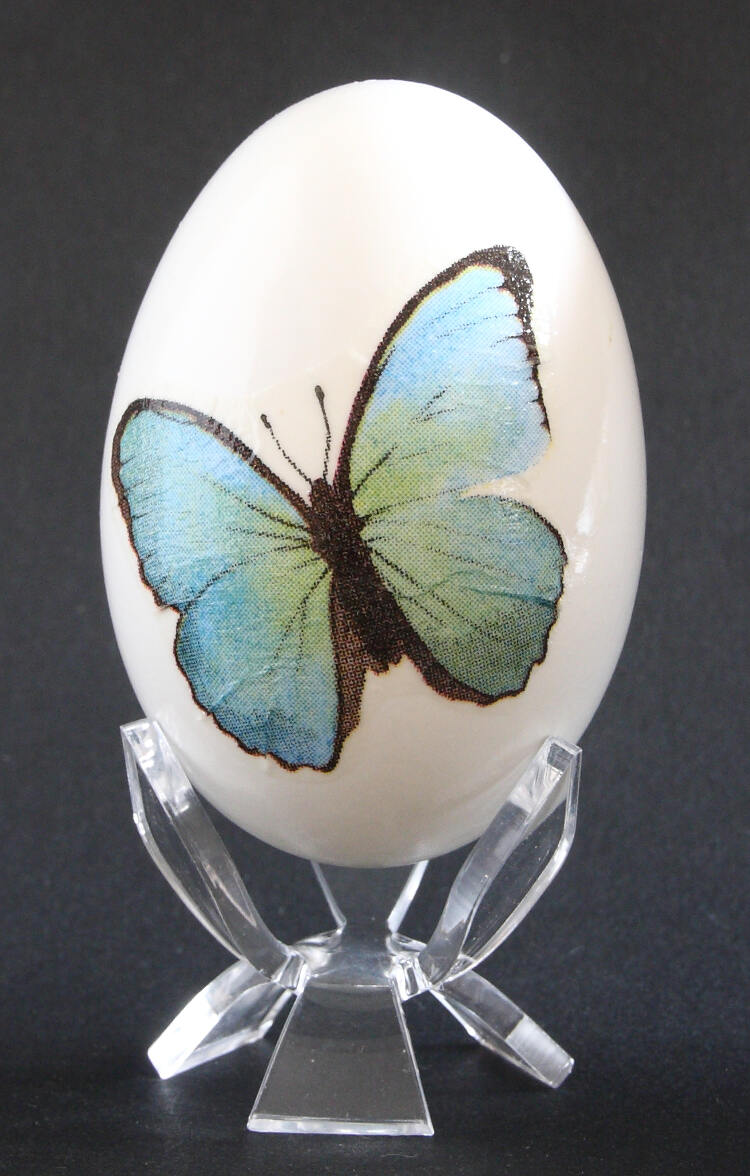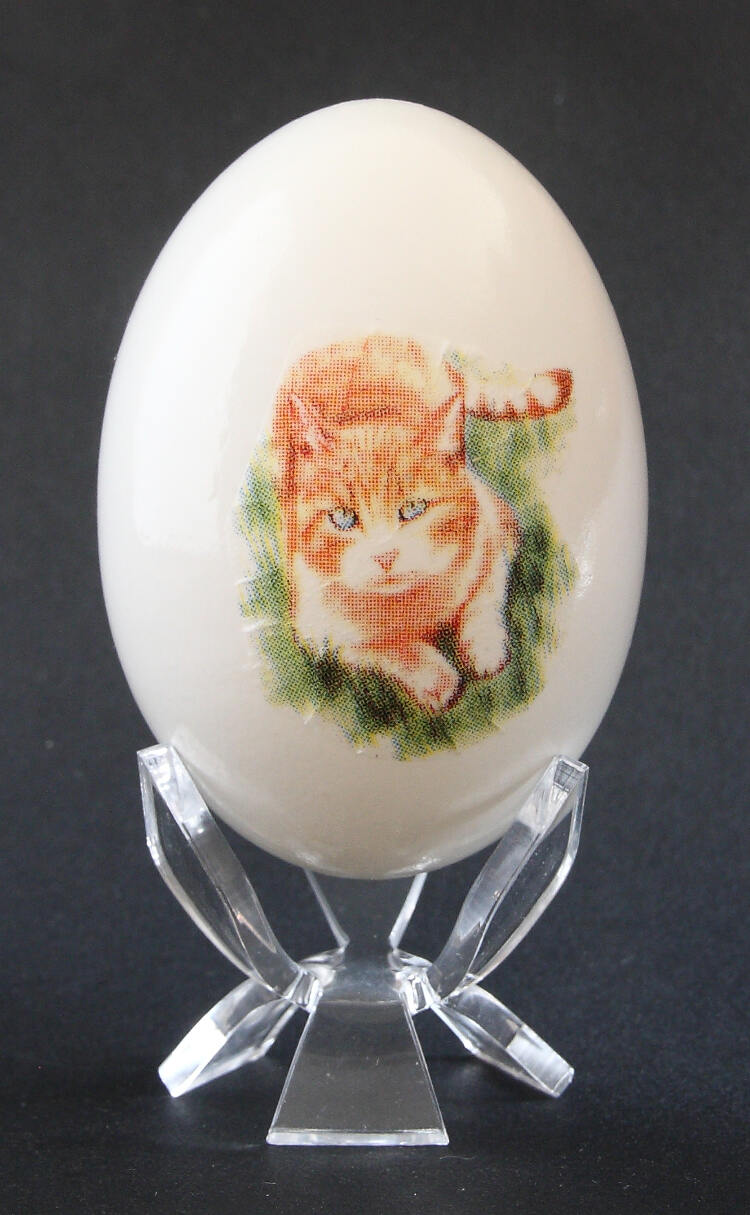 Evidemment, il faut s'adapter à sa forme courbe. Privilégiez les motifs de petite taille,
ou découpez un peu les bords de vos motifs!
Source : Karine, créatrice de ce site
ready to use stickers and hot water... here you are for easter eggs!
Films thermo-rétractables : Sous ce terme barbare se cache une merveilleuse invention pour amuser les enfants, ou pour qui veut décorer rapidement une table de Pâques, sans technique ni matériel compliqué...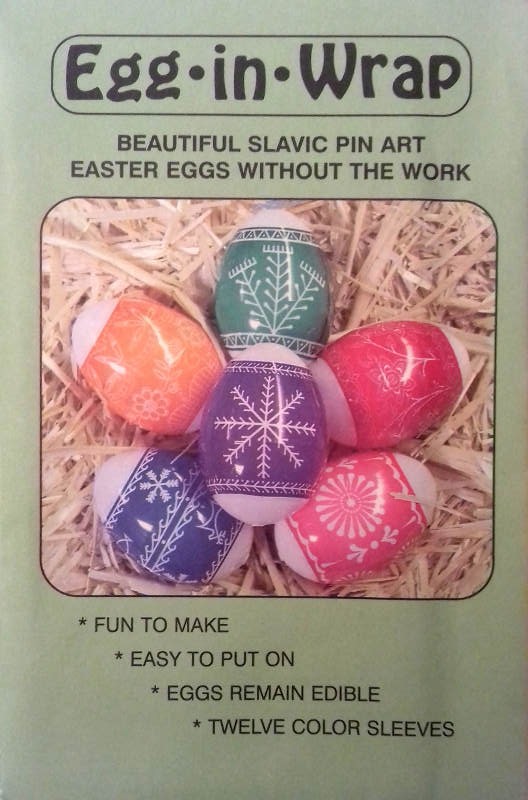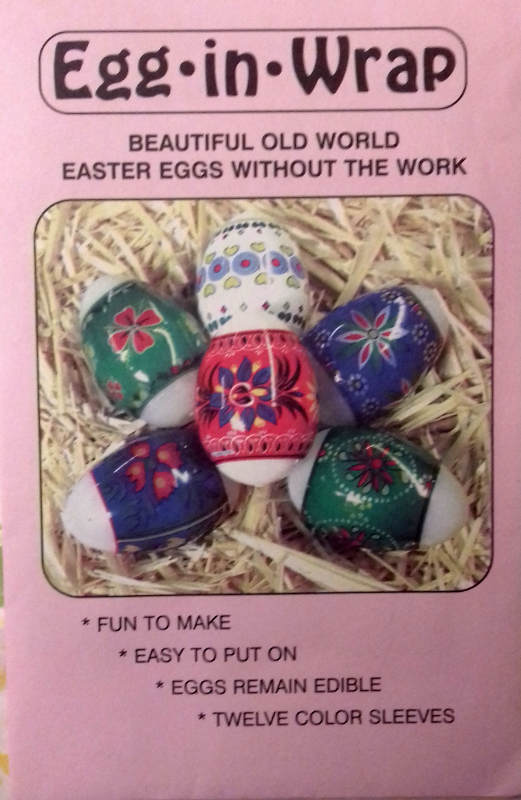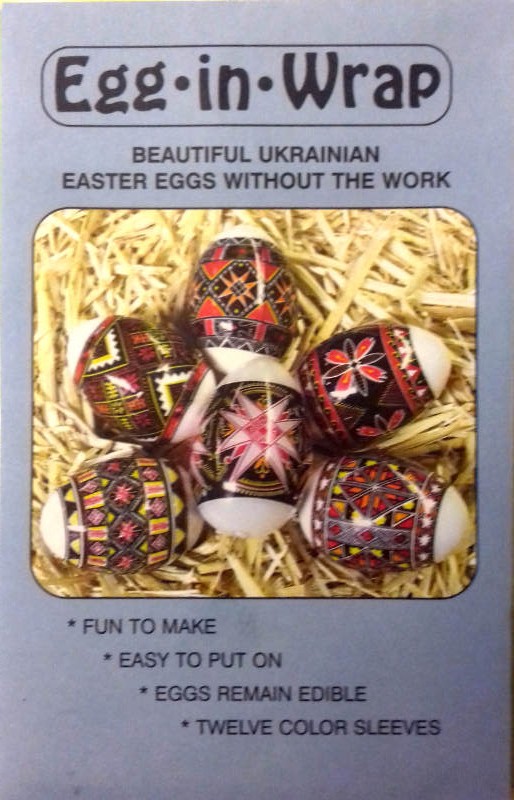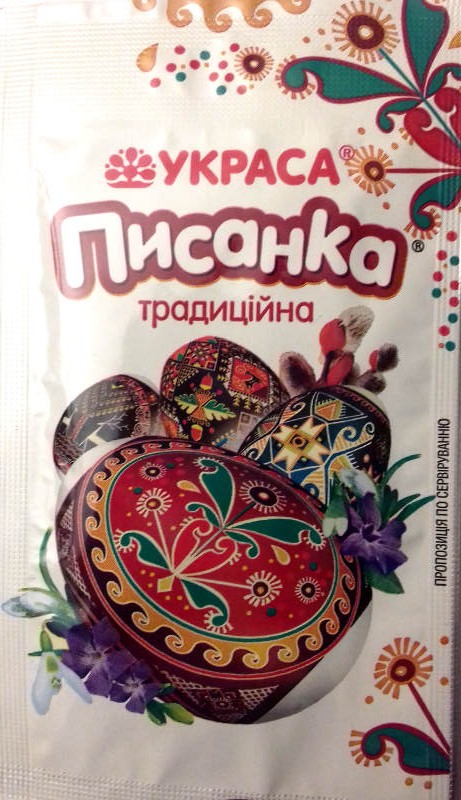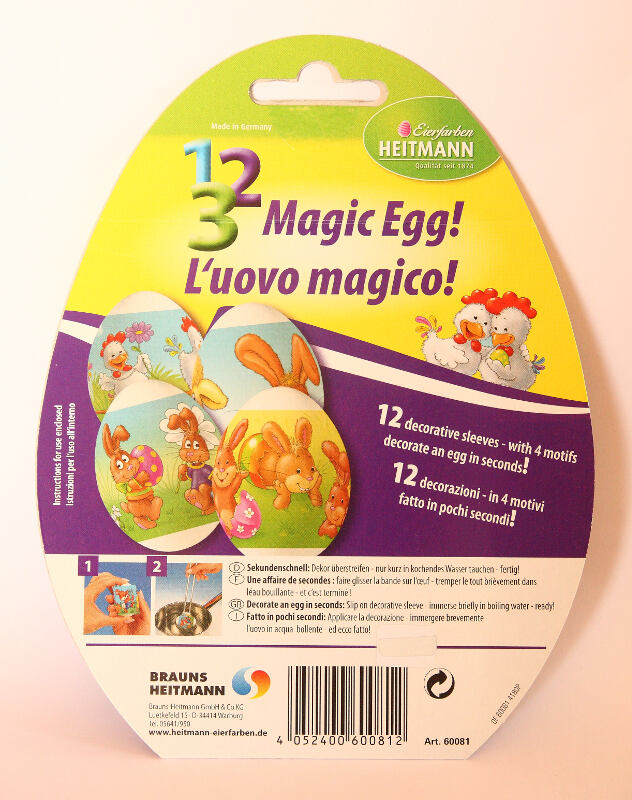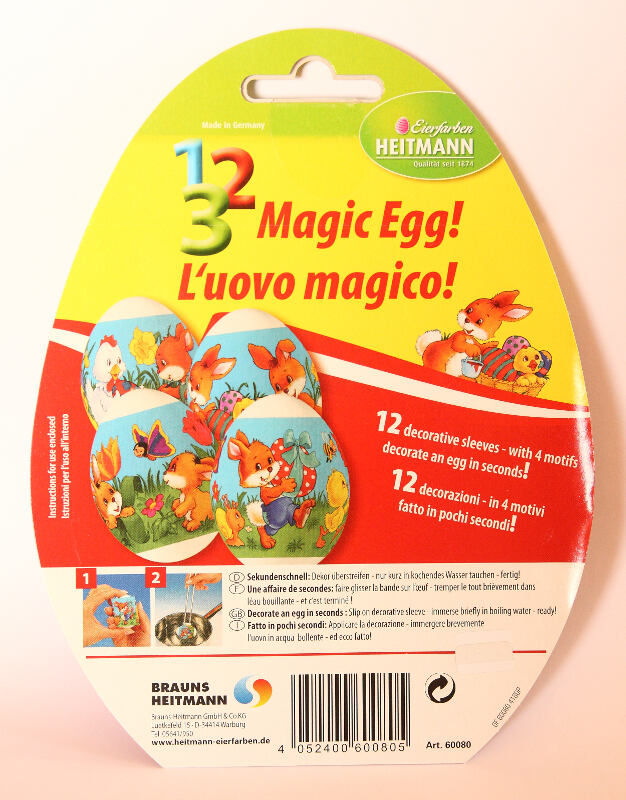 Ces films décoratifs sont applicables sur n'importe quel oeuf de poule!
il suffit de faire glisser la bande sur l'oeuf et de tremper dans l'eau bouillante quelques secondes



Nous avons demandé à Sylvain, 6 ans, d'essayer ces films. Voyez cette petite vidéo qui montre combien c'est simple et rapide! il voulait décorer plein d'oeufs après ça!

Plus de détails sur notre page :
Matériel pour décorer des oeufs en famille